Private Label
White Label, Private Label & Product Innovation
Here at Blue Sky, we're in the business of cultivating and processing high quality, low-cost hemp for thousands of possible uses. If you have hemp in your product pipeline, then we can help.
---
Product Development and Formulation
Do you have the seed of an idea that could use a little hemp?
Get in touch with our product development team. Let's bring your idea to life from conceptualization to formulation and onto market!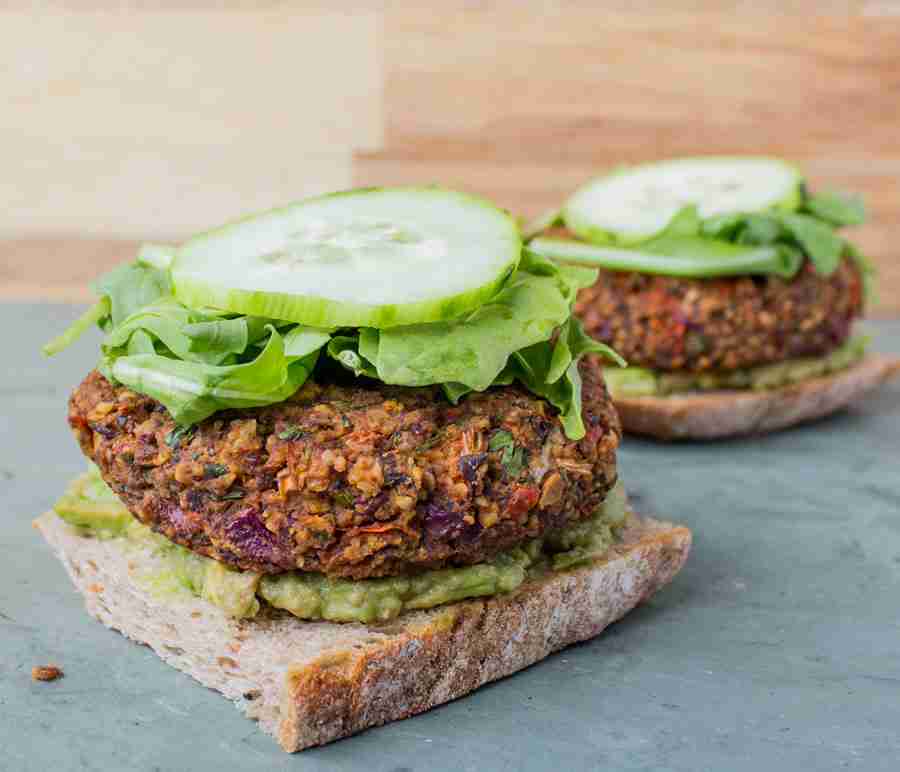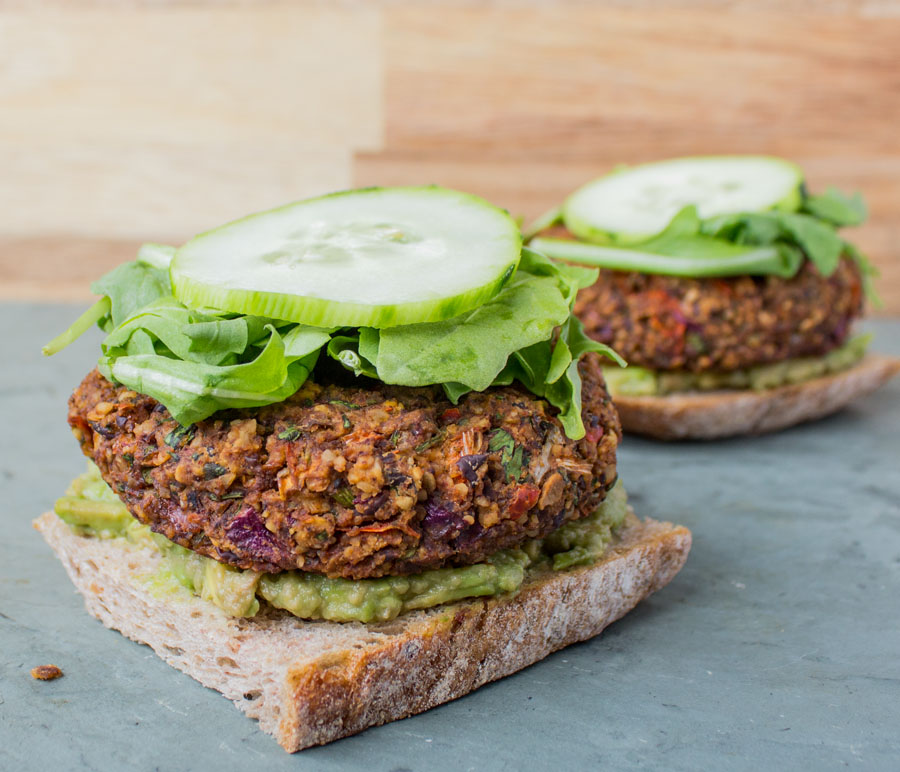 ---
White Label & Private Labels
Looking to include hemp foods as part of your retail offering? Or perhaps you're an entrepreneur with visions of hemp on your horizon? Here at Blue Sky, we help retailers and entrepreneurs alike bring high-quality, low-cost, sustainably farmed Canadian hemp foods to market.
We offer both private label, and white label solutions along with co-packing and branding solutions.
---
What To Expect:
Our Products
All Organic or Conventional

Hulled Hemp Seeds

Hemp Seed Protein 30% 50% 95% - or to spec

Coarse Ground Hemp Seed

Hemp Seed Oil
Our Standards
HACCP, GSFI Facilities

Competitive prices | maximum profitability (for you!)

Full packaging & branding assistance

Custom product formulations

Fast production turnaround

Low MOQ's
Our Story
Blue Sky is one of the only hemp producers that has committed to whole plant utilization. This means that we harness the full value of the hemp plant for food, fibre and CBD resulting in lower costs for our customers and our planet.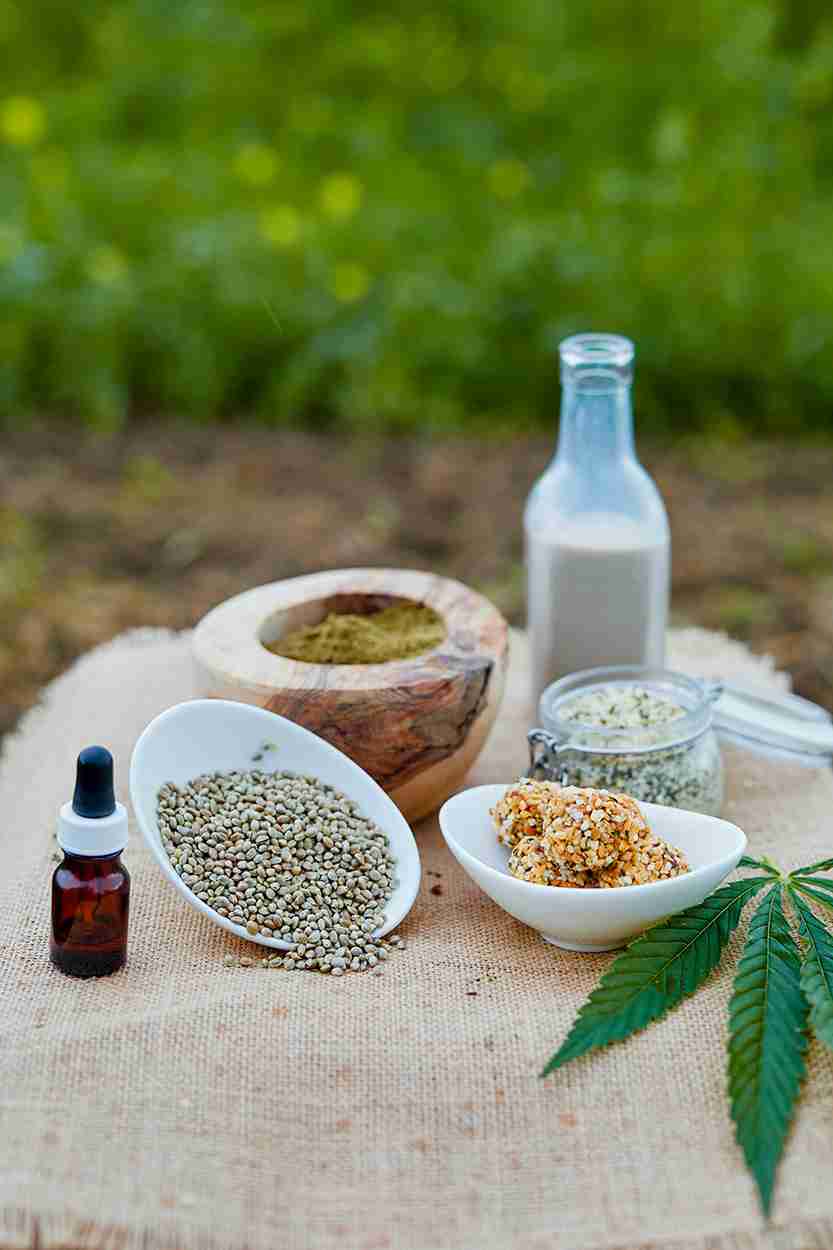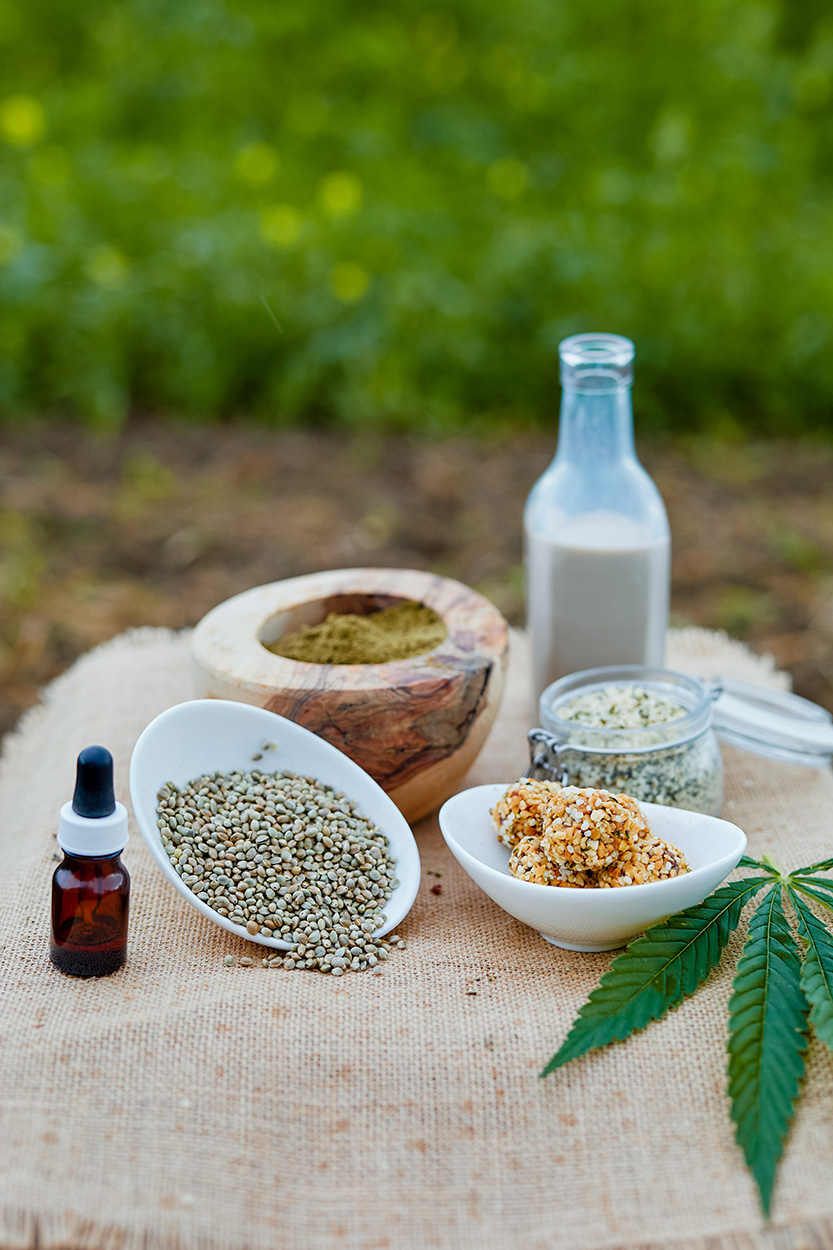 Please reach out to see how our team of hemp specialist, food scientists, packaging and logistics experts can help.
Are we the right wholesale partner for you?
Blue Sky provides a range of products and end-to-end services for food manufacturers, licensed producers and hemp and grain farmers.
Find Out More
Age Confirmation
You must be 19+ to view this page. Please provide your birthdate to confirm.