Our Products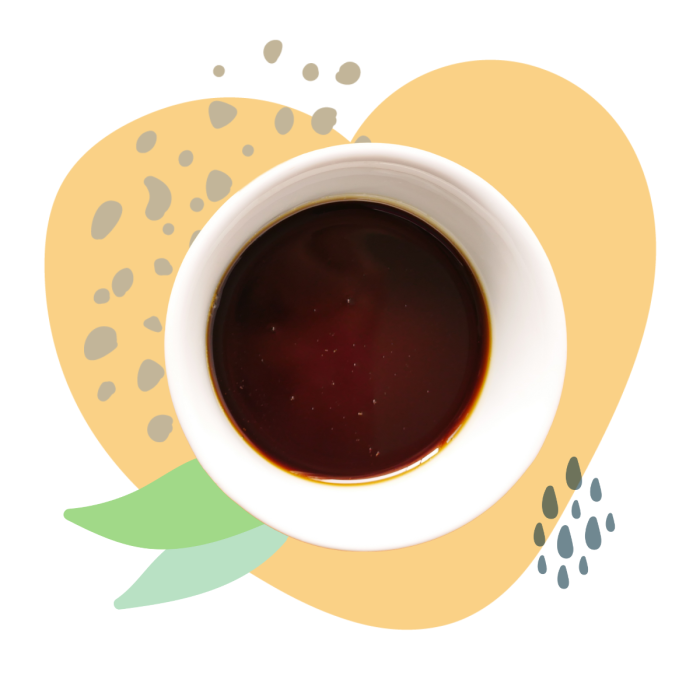 3rd Party COA Tested
Full Spectrum CBD Crude Oil
(Health Canada Licensed Producer, GPP, Organic )
Certifications
Full spectrum CBD crude oil is a CBD concentrate that is the result of careful biomass selection that has gone through our extraction process, maintaining other cannabinoids and terpenes in the concentrate. Our process eliminates undesirable elements like chlorophyll, waxes, and lipids. This full-spectrum oil can be formulated for a range of potency ratios.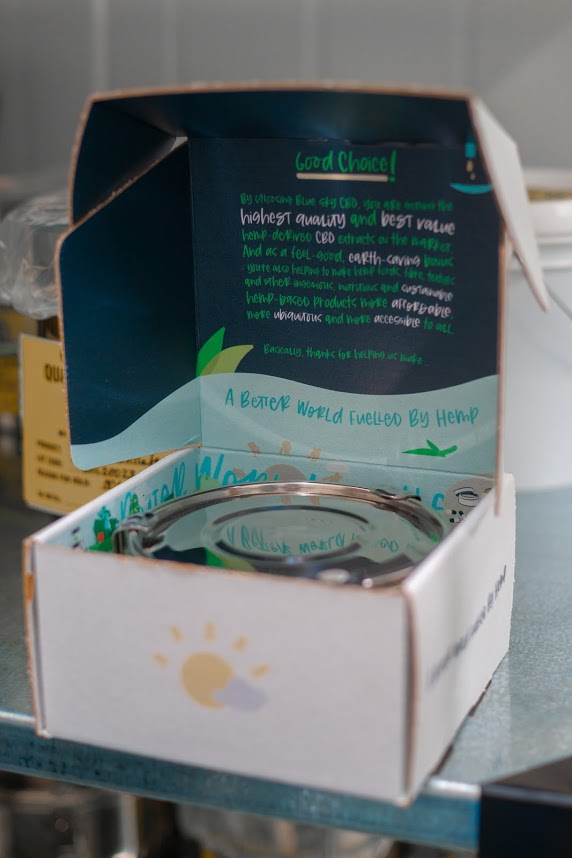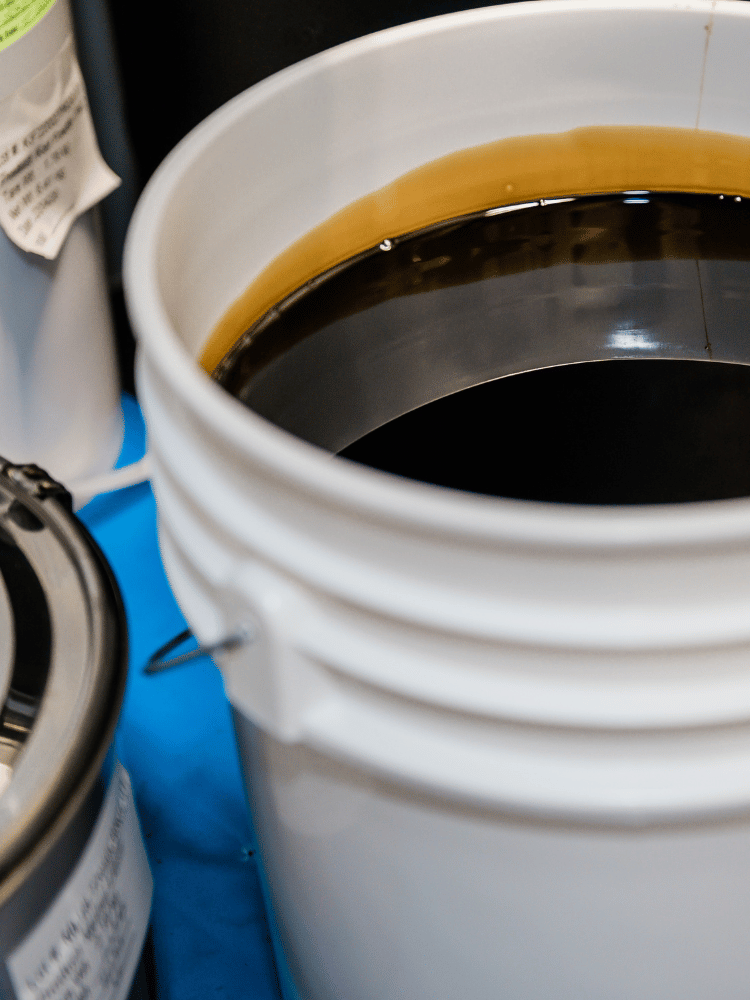 Applications: Full spectrum CBD oil has been shown effective in treating pain, anxiety and depression, acne, and even cancer-related symptoms, through the use of edibles, vapes, pharmaceuticals, topicals, and cosmetics.
We Offer
Guaranteed Potency

Competitive Market Pricing

Consistent Supply Volumes
Details
Full spectrum oil including cannabinoids and terpenes. Available in conventional and organic.
Retains the sensory profile of the biomass. Red/brown viscous liquid translucent at low volumes.
Customizable to various ratios and prescribed blends | Full spectrum crude oil containing a range of other cannabinoids to deliver the entourage effect | Broad spectrum options with extremely low levels of THC as required
Versatile, and can be used in a variety of 2.0 products
Sealed plastic or stainless steel
Maintain in a cool and dry environment away from oxidation, heat or sunlight. Humidity 30-50% at <20 °C | <68 °F
60-70% cannabidiol (CBD), 0-5% tetrahydrocannabinol (THC), 0-10% other minor cannabinoids
Are we the right wholesale partner for you?
Blue Sky provides a range of products and end-to-end services for food manufacturers, licensed producers and hemp and grain farmers.
Find Out More