Our Mission
Blue Sky Hemp Ventures is a private Canadian company rapidly emerging as a world leader in whole plant utilization for hemp superfoods, CBD and sustainable industrial products. We wholly believe in delivering a better world, fuelled by hemp.
Our Products
Looking to purchase wholesale hemp foods online?
Check out our new online shop for smaller orders of wholesale hemp ingredients. For larger orders, please get in touch with our sales team.
Shop Now
The Blue Sky Advantage
---
Blue Sky is proud to produce the highest quality wholesale hemp for food, fibre, and CBD products at a lower cost to our partners and to our planet. Find out how we are using cutting edge technology, combined with deep farming relationships to harness the full potential of hemp.
More About Us
Blue Sky Thinking
---
After 70+ years of prohibition, the oldest industrial crop in the world is back. Find out more about this truly incredible crop and join us on our adventures in hemp by reading our latest news articles.
See Our Blog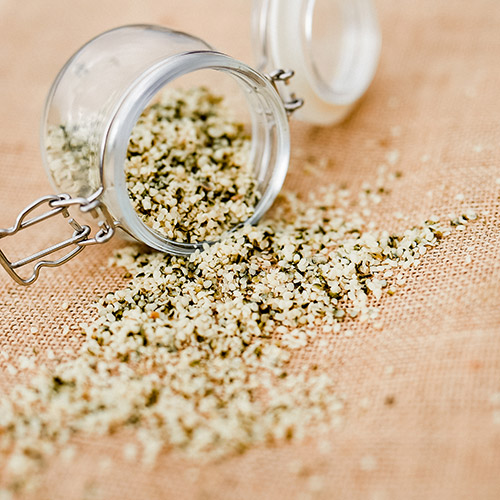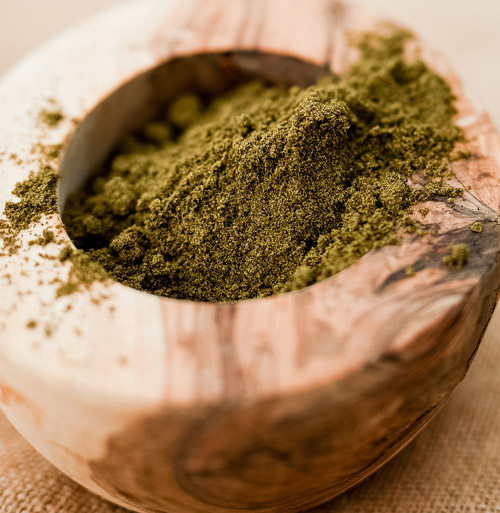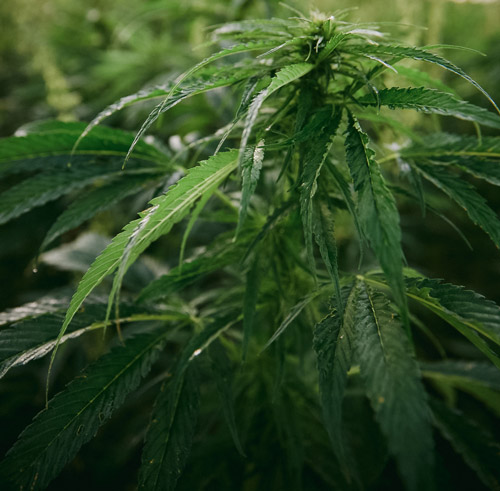 Are we the right wholesale partner for you?
Blue Sky provides a range of products and end-to-end services for food manufacturers, licensed producers and hemp and grain farmers.
Find Out More
Age Confirmation
You must be 19+ to view this page. Please provide your birthdate to confirm.