Our Products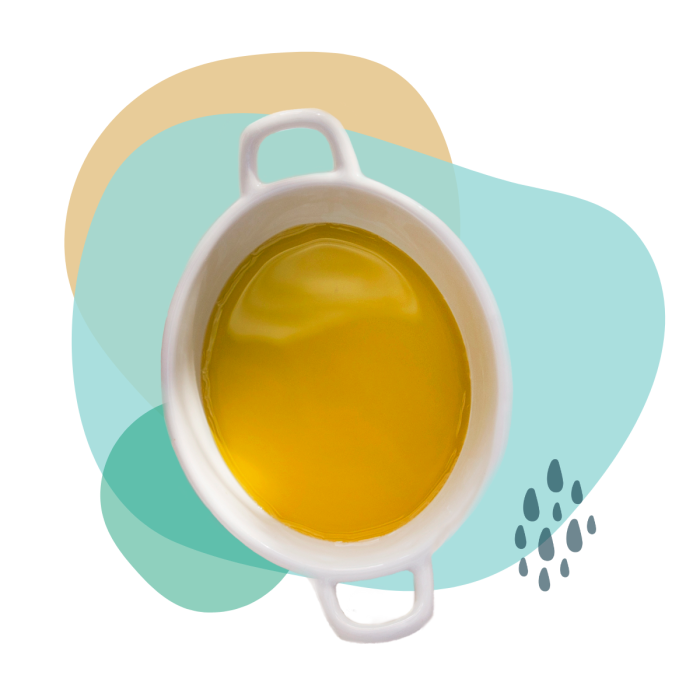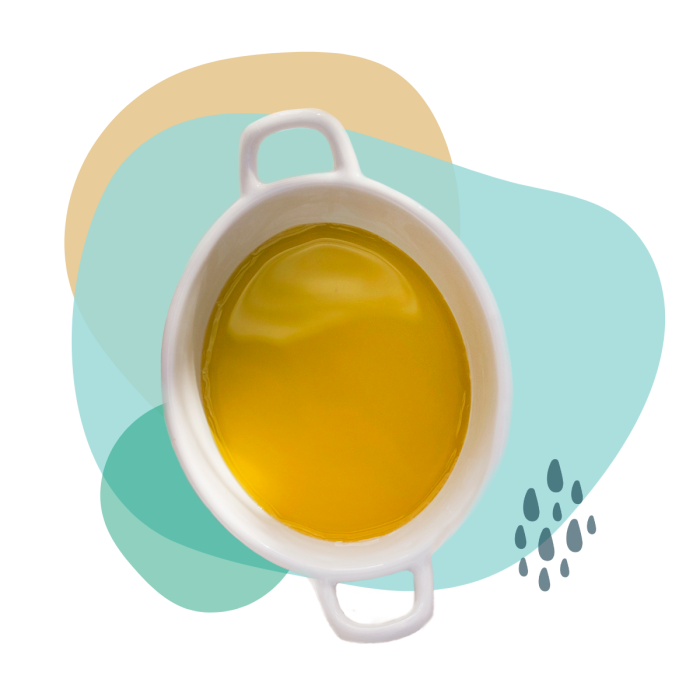 3rd Party COA Tested
Delta-8 Distillate
(Health Canada Licensed Producer, GPP, Organic )
Certifications
Delta-8 Distillate
Hemp-derived Delta 8 distillate from Blue Sky contains a very rare form of THC (tetrahydrocannabinol) that is found in hemp flowers. It provides a very similar high to Delta 9 THC with lower psychotropic potency and without as many negative side effects. Our Delta 8 distillate is a viscous, sticky, clear substance with a red or yellow tinge. Ask about our custom Delta-8 formulations.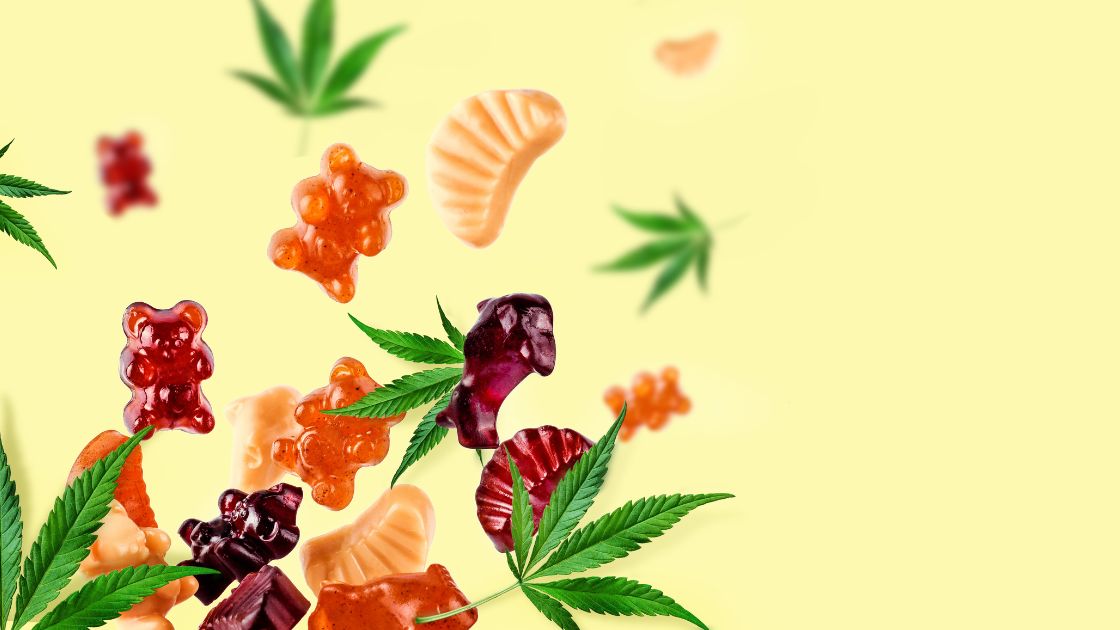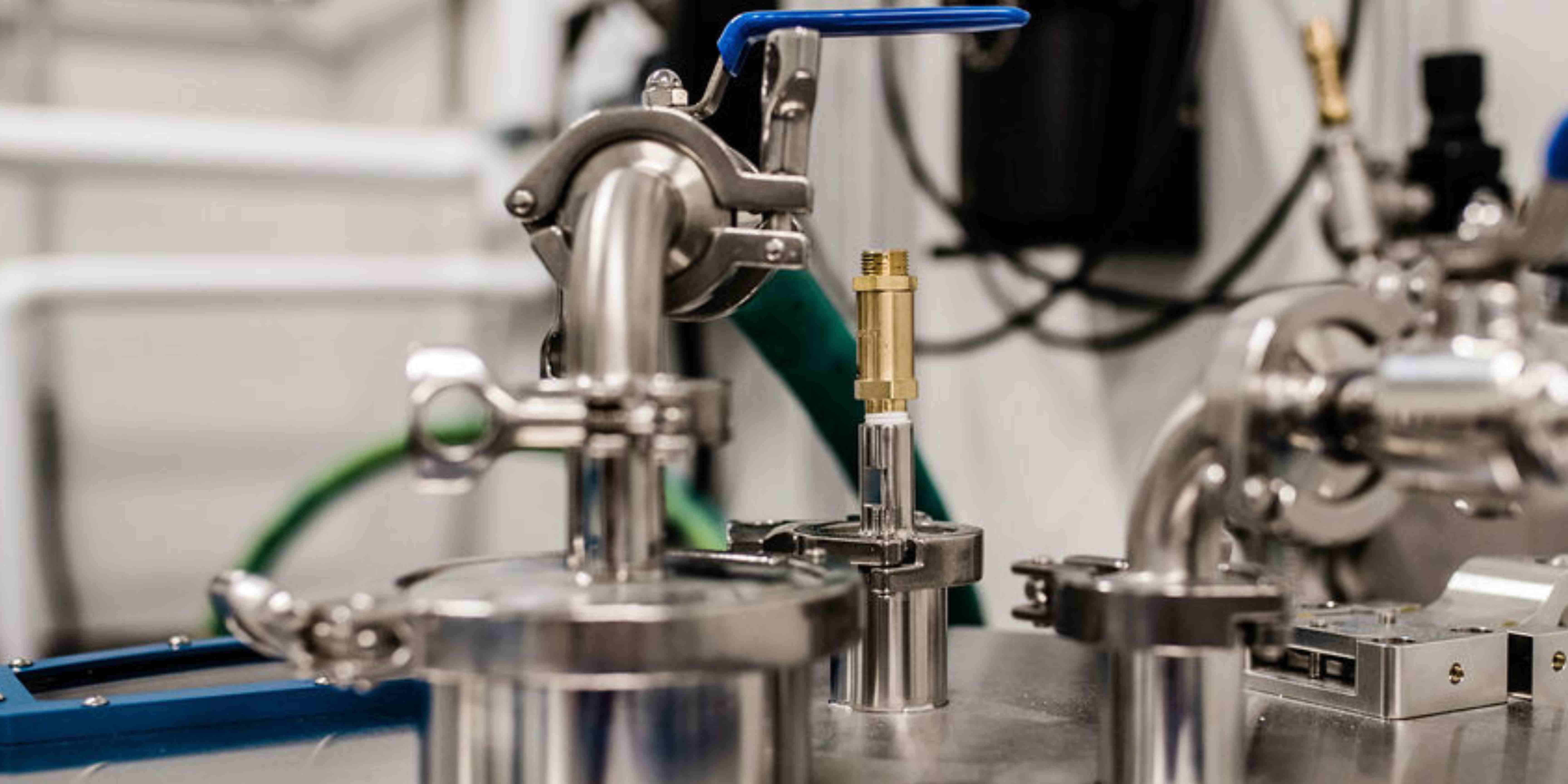 Applications: The product can be taken as a tincture, in edibles, topicals, cosmetics and more. Consumption often leads to a more mild "high" than delta-9 THC with less accompanying anxiety. While additional studies are needed, some reports show using delta-8 THC may lead to relaxation, euphoria, pain relief, ability to curb nausea and vomiting, lower anxiety, stimulate the appetite and provide analgesic and neuroprotective properties.
We Offer
Guaranteed Potency

Competitive Market Pricing

Consistent Supply Volumes

Low MOQ's

Toll processing from biomass or crudes

Custom formulation with oils and additives to your specifications
Details
Clear sticky liquid with red or yellow tinge. Solidifies at room temperatures.
Customizable to various ratios and prescribed blends
Versatile, and can be used in a variety of 2.0 products
Maintain in a cool and dry environment away from oxidation, heat or sunlight. Humidity 30-50% at <20 °C | <68 °F
75-80% delta 8 tetrahydrocannabinol (THCD8), 5-10% delta 9 tetrahydrocannabinol (THC), 0-5% other cannabinoids
Are we the right wholesale partner for you?
Blue Sky provides a range of products and end-to-end services for food manufacturers, licensed producers and hemp and grain farmers.
Find Out More