Our Products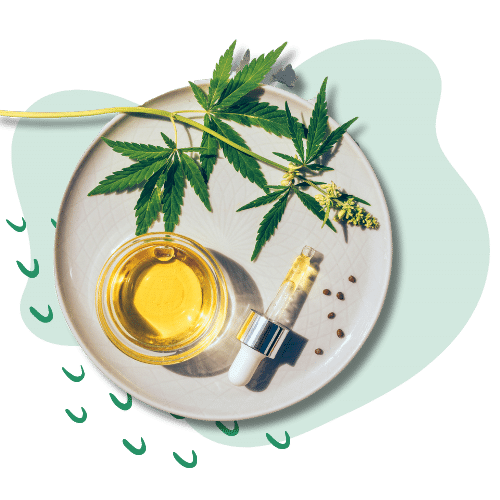 3rd Party COA Tested
CBD Distillate
(Health Canada Licensed Producer, GPP, GMP, Organic )
Certifications
CBD distillate is high CBD hemp concentrate that has gone through our distillation process to remove THC, while maintaining a certain number of other cannabinoids and terpenes in the concentrate. This full-spectrum oil can be formulated for a range of potency ratios.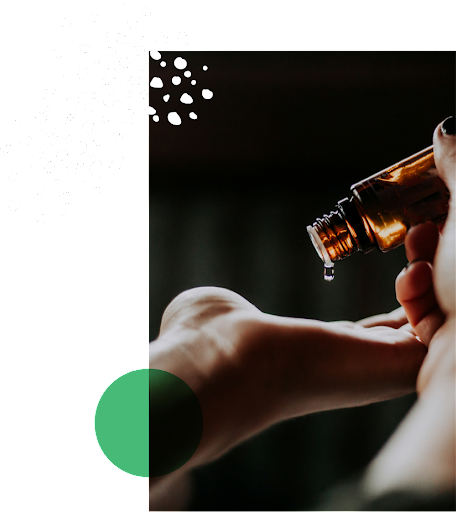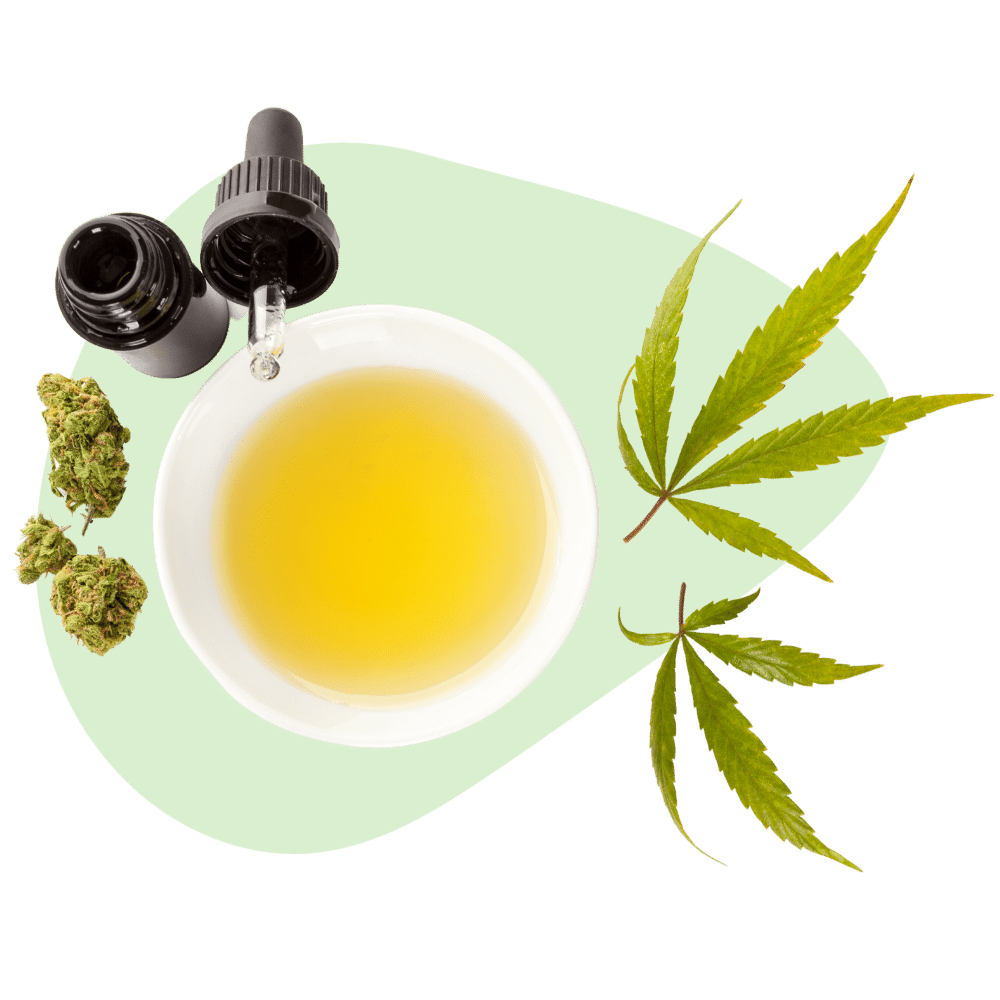 Applications: CBD distillate has been shown effective in treating pain, anxiety and depression, acne, and even cancer-related symptoms, through the use of edibles, vapes, pharmaceuticals, topicals, and cosmetics.
We Offer:
Guaranteed Potency

Competitive Market Pricing

Consistent Supply Volumes

Low MOQ's
Details
Full cannabinoid profile distillate. Available in conventional and organic.
Predominately a nutty or earthy smell. Honey-brown transparent liquid. May crystallize at room temperatures.
Customizable to various ratios and prescribed blends | Distillate containing a range of other cannabinoids to deliver the entourage effect | High potency and broad spectrum options available
Versatile, and can be used in a variety of 2.0 products
Sealed plastic or stainless steel
Maintain in a cool and dry environment away from oxidation, heat or sunlight. Humidity 30-50% at <20 °C | <68 °F
75-90% cannabidiol (CBD), 0-5% tetrahydrocannabinol (THC), 0-10% other minor cannabinoids
Are we the right wholesale partner for you?
Blue Sky provides a range of products and end-to-end services for food manufacturers, licensed producers and hemp and grain farmers.
Find Out More