Wholesale Extracts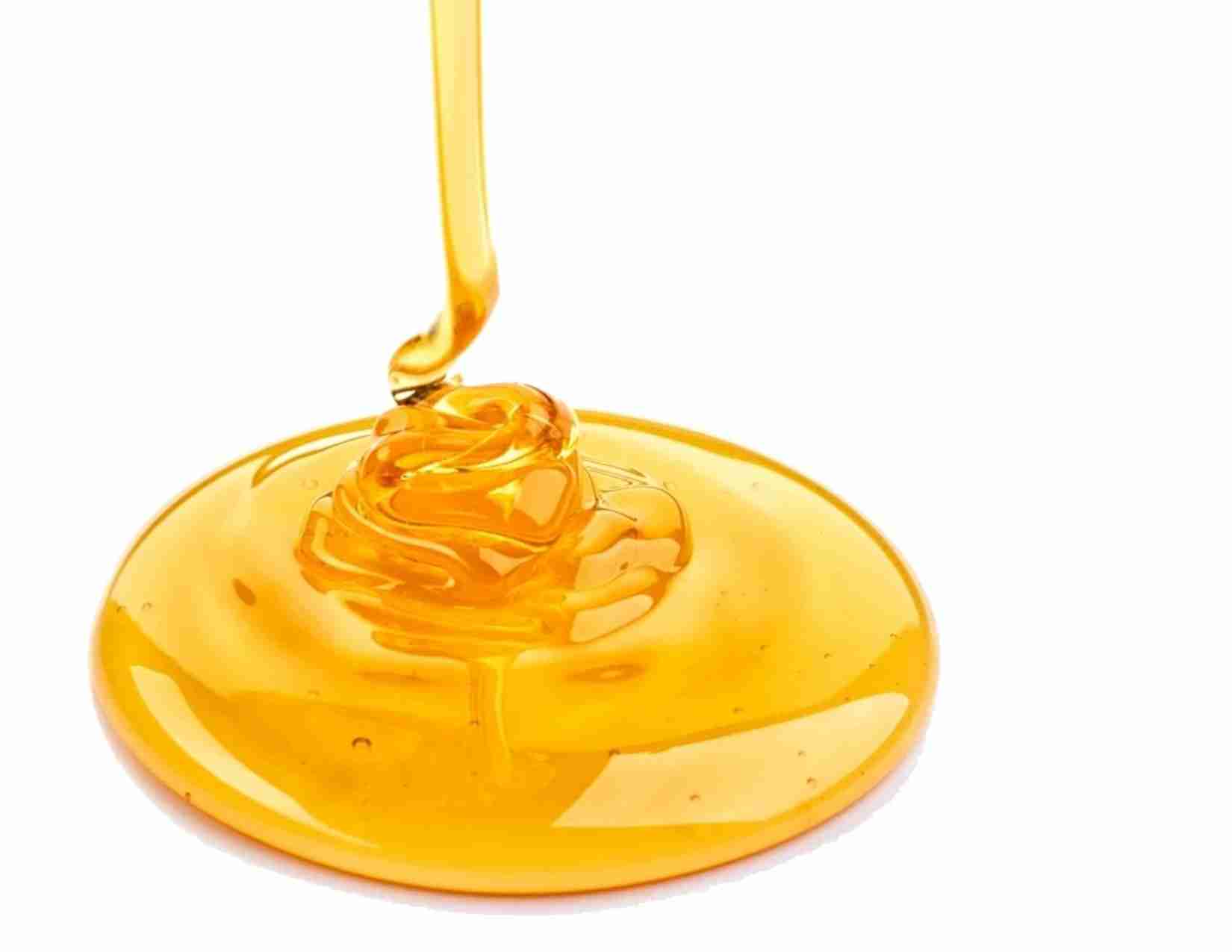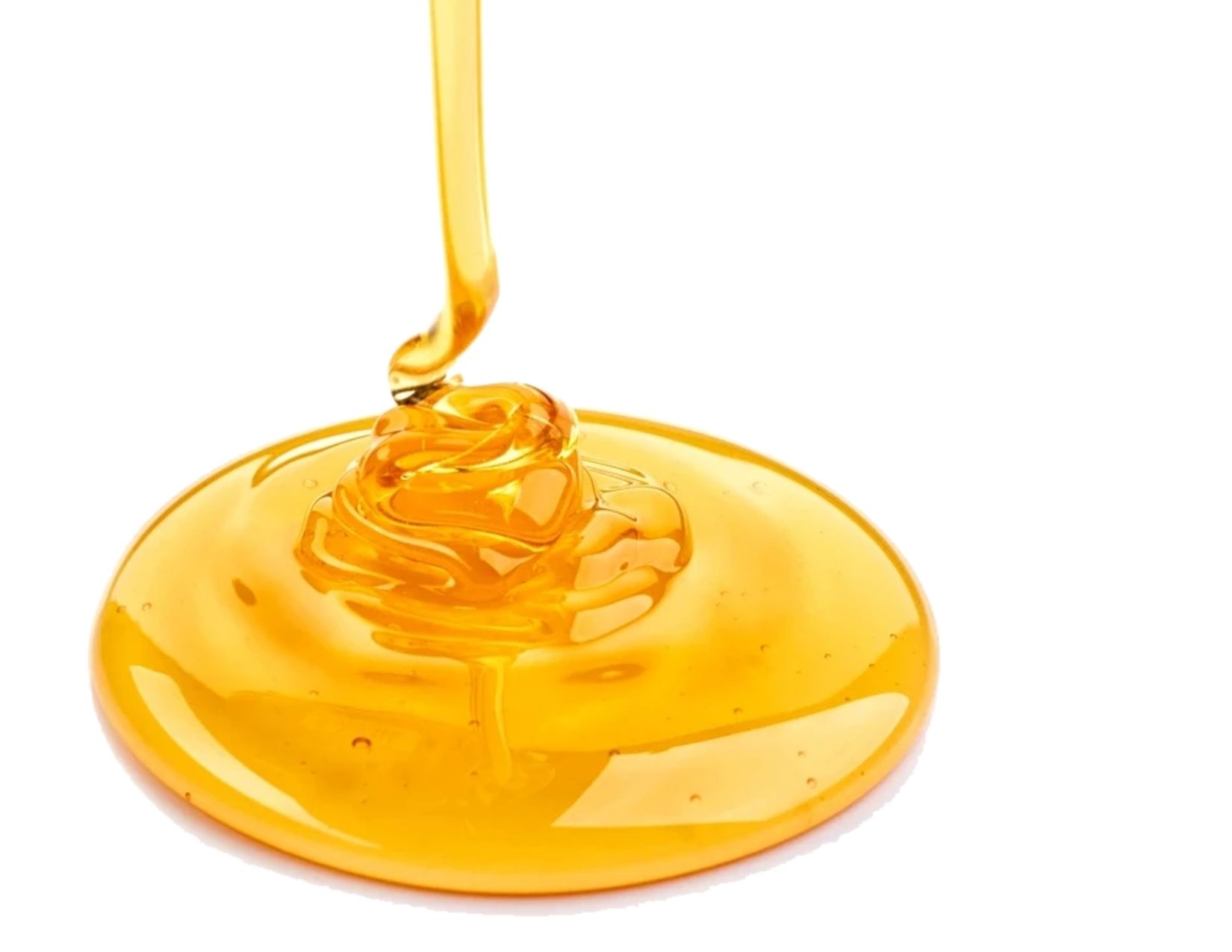 Wholesale Extracts
Blue Sky offers Canadian licensed producers a range of quality minor cannabinoid extracts, custom formulations, fast turnaround, reliable service, and low MOQs. Whether you're looking for T-Free isolate or distillate, a consistent supply of hard-to-find minor cannabinoids, custom blended or prescriptive ratioed products, we are here to provide you with top-quality inputs at an industry-leading price point.
---
The Blue Sky Advantage
​Blue Sky understands that high-quality inputs are crucial to creating premium CPGs. Our involvement in hemp from the ground up allows us to ensure quality is present at every step of our supply chain. Blue Sky is fully licensed by Health Canada under the Cannabis Act to cultivate, process and manufacture a range of isolate and distillate products and is able to produce cannabis extracts to a near-zero THC level.
Large Volume Supply
Assurance that you will have supply to develop your downstream consumer demand and fulfill your obligations is vital and creating comfort throughout your supply chain is Blue Sky's core focus. We provide access to large volume hemp-based cannabis extract supply from our broad acres of industrial hemp plus our supply from our growing network of contract farmers. This model provides the flexibility to backwards integrate into your supply needs.
Quality & Compliance
Blue Sky is committed to quality, from our in field processes, through refinement, packaging and adherence to the most comprehensive QA program in the business. We diligently sample and accurately report data that is representative and consistent. Our 3rd party lab certification program gives your business confidence within our product. Blue Sky provides assurance by verifying regulatory compliance from seed to sale to ensure your business is not at risk. Our compliance certification allows you to trust your source.
One Stop Shop
Blue Sky is fully licensed by Health Canada under the Cannabis Act to cultivate, process and manufacture THC, CBD, CBG, CBN isolate and distillate, along with our T-Free products that test below 0.01 mg / g.
We also offer custom blending solutions, private and white label products and brand partnership opportunities.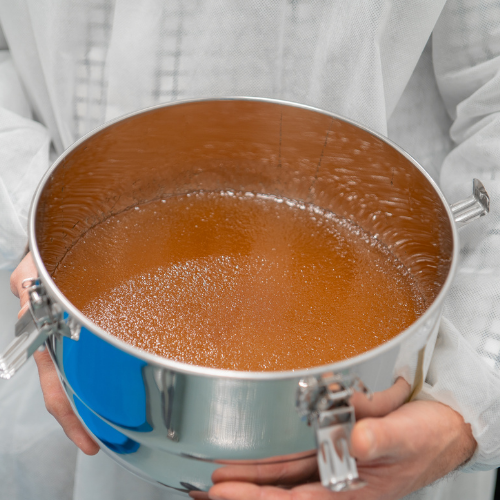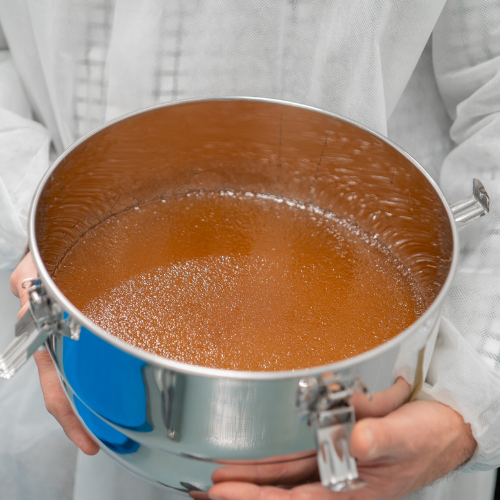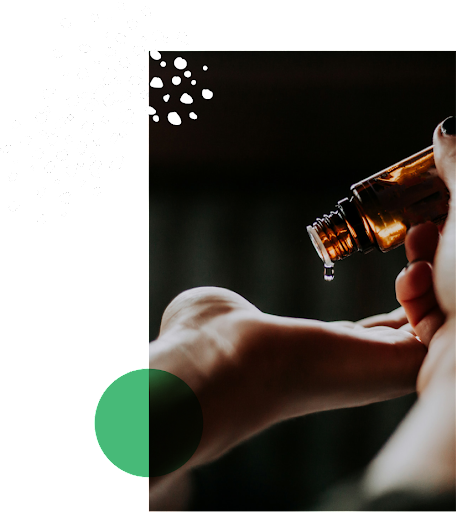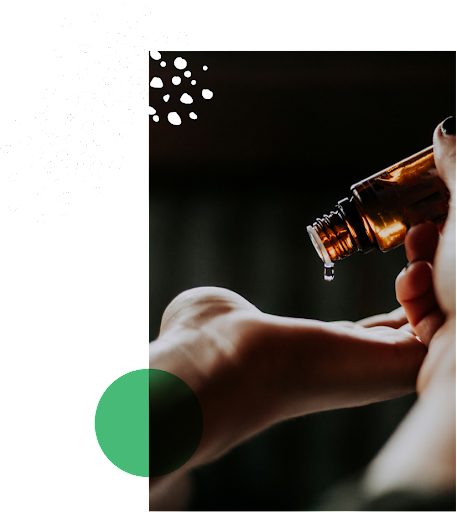 ---
Products
CBD Distillate
CBD distillate is high CBD hemp concentrate that has gone through our distillation process to remove THC, while maintaining a certain number of other cannabinoids and terpenes in the concentrate. This full-spectrum oil can be formulated for a range of potency ratios.
CBD Isolate
Blue Sky's CBD isolate is both odourless and almost flavourless. Unlike full-spectrum CBD products, CBD isolate does not contain any THC, making it an attractive and versatile ingredient for the health market.
T-Free Distillate
Our THC-Free Distillate is the highest quality extract that contains high levels of concentrated CBD and other minor cannabinoids while going through further refinement to remove all traces of THC making it eligible for THC-free status and removal of THC logos on Health Canada approved packaging.
CBD Crude Oil
CBD Crude oil contains excess fats, waxes, and lipids, which makes this an excellent extract to use in topical formulations, or for refining into a distillate or isolate form.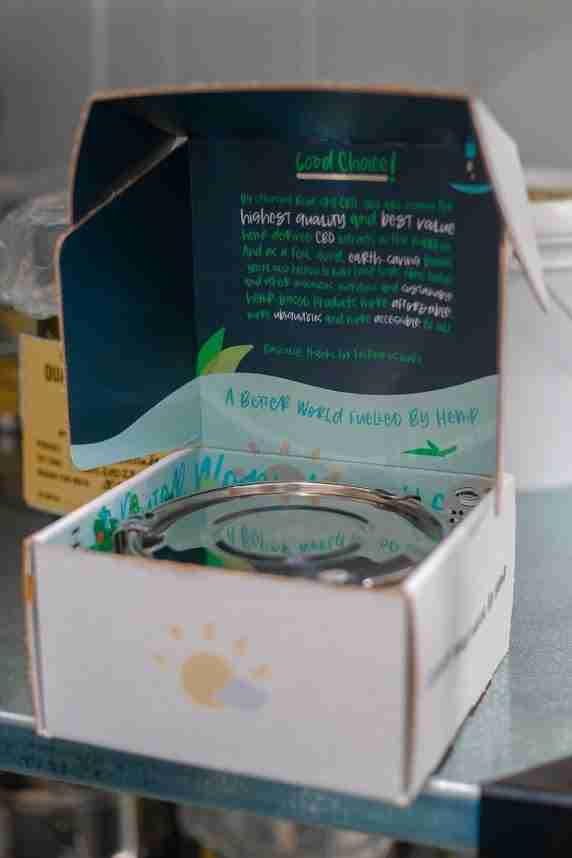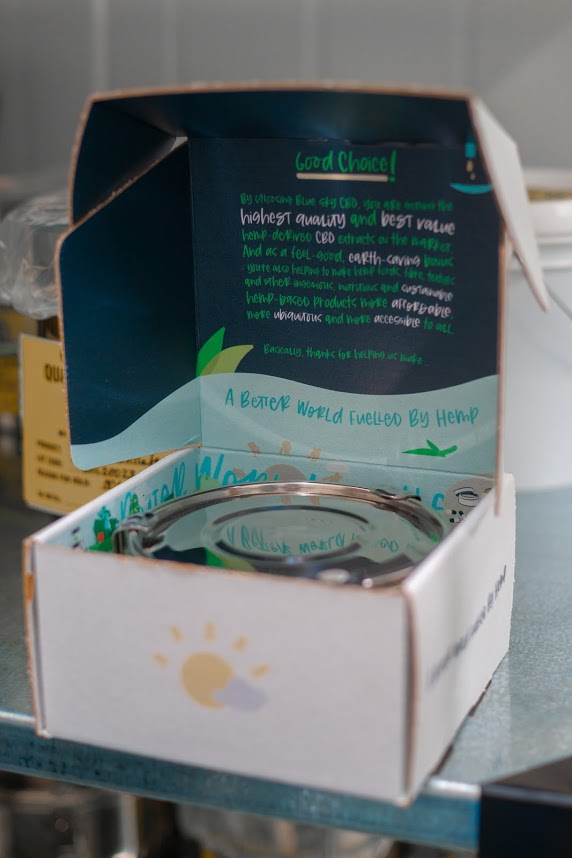 ---
CBN Isolate
CBN isolate is the purest form of CBN, with up to 99.9% purity. It is commonly used as a sleep aid and has potential benefits in regulating the immune system and relieving pain and inflammation. CBN isolate can be blended with carrier oils to make CBN oil and used in various products like tinctures, edibles, topicals, and cosmetics.
CBG Isolate
CBG Isolate from Blue Sky is a highly pure form of CBG, with 98% purity, making it a nearly exclusive composition of CBG in a white powder form. Similar to CBD, CBG has been utilized for pain relief without any intoxicating effects associated with THC.
Find out more +
Delta-8 Distillate
Blue Sky offers Delta-8 Distillate, a rare form of THC found in hemp flowers. It provides a similar high to Delta 9 THC but with lower potency and fewer negative side effects.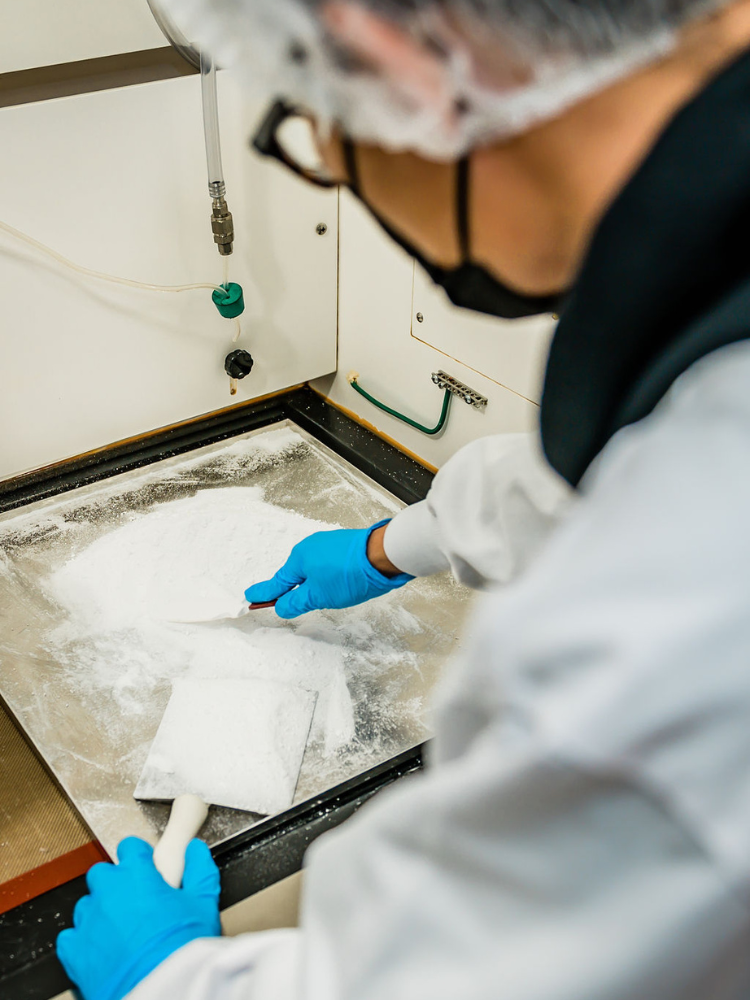 Are we the right wholesale partner for you?
Blue Sky provides a range of products and end-to-end services for food manufacturers, licensed producers and hemp and grain farmers.
Find Out More
Age Confirmation
You must be 19+ to view this page. Please provide your birthdate to confirm.