Our Products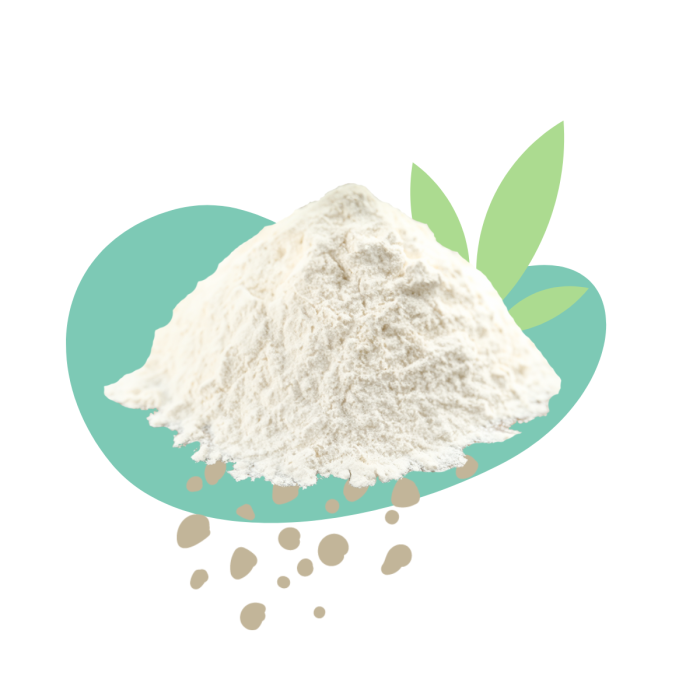 3rd Party COA Tested
CBD Isolate
(Health Canada Licensed Producer, GPP, GMP, Organic )
Certifications
Blue Sky's CBD isolate is both odourless and almost flavourless and comes in a white soluble powder format. Unlike full-spectrum CBD products, CBD isolate does not contain any THC, making it an attractive and versatile ingredient for the health market.
Our unique extraction process removes all the active compounds from the cannabis plant. This is followed by a refining process that strips away all other phytocannabinoids, including THC, and any plant matter. What remains is the CBD chemical compound in its purest form.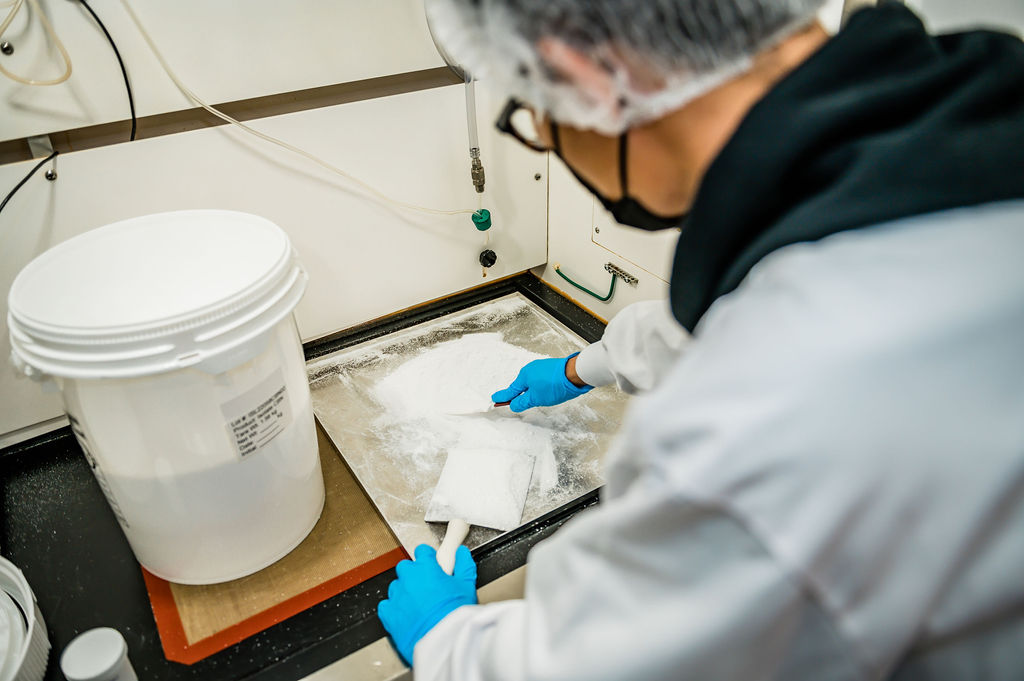 At nearly 100% purity, this crystalline powder is ready for the next step of CPG formulation.
The CBD isolate is ideal for those seeking to experience CBD's therapeutic properties without even a trace of THC. It can be taken sublingually, topically, as well as added to drinks, foods, and so on. Using isolates also makes it possible to administer extremely accurate doses.
We Offer:
Guaranteed Potency

Competitive Market Pricing

Consistent Supply Volumes

Low MOQ's
Are we the right wholesale partner for you?
Blue Sky provides a range of products and end-to-end services for food manufacturers, licensed producers and hemp and grain farmers.
Find Out More