Brand Partners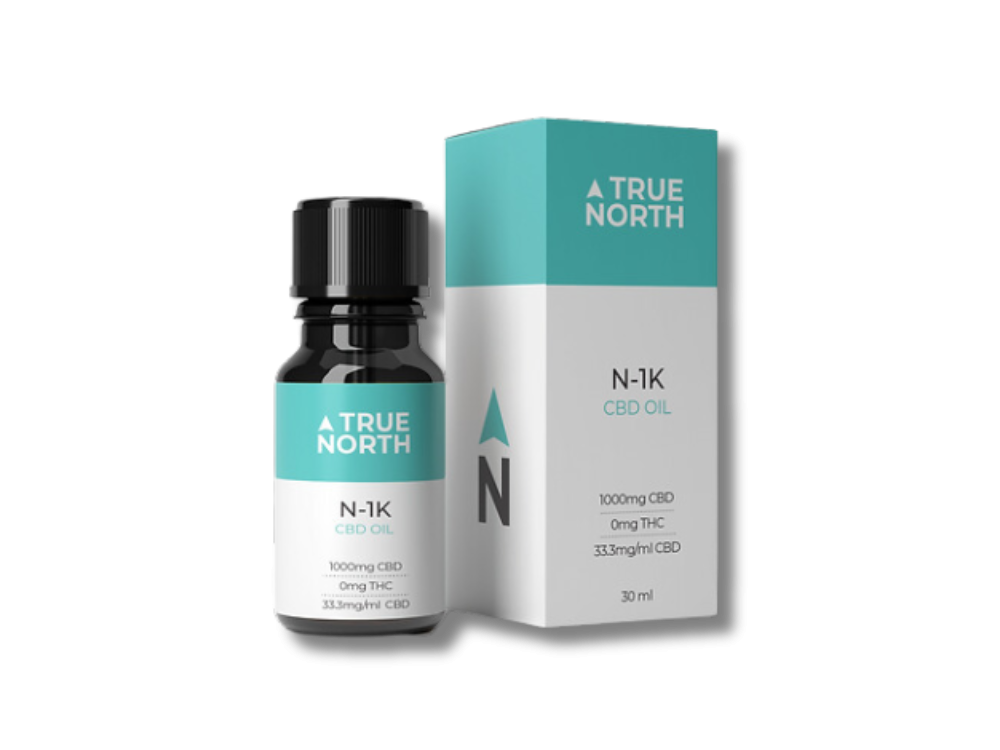 The Power of Partnership
We believe in the power of partnerships to deliver high-quality products that meet the needs of our consumers. Collaborating with like-minded brands, we have built a diverse portfolio rooted in quality and sustainability.
---
Our Brands
Blue Sky supplies high quality hemp ingredients and extracts to some of the worlds most recognized brands. We're also building our own portfolio of brands that align with our mission of harnessing all of the goodness of hemp, to deliver safe, effective, and quality hemp extracts at a lower cost to people and planet.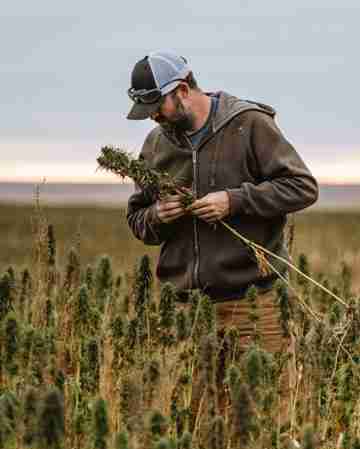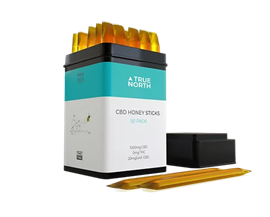 ---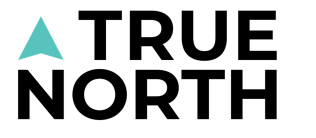 In 2022, Blue Sky acquired True North Cannabis, a long-term partner and now part of our brand portfolio.
True North is a Canadian hemp-based CBD products company that prioritizes simplicity, transparency, and quality in their CBD products and specialize in THC-free products tested below 0.01 mg/g, with isolated cannabinoid inputs to ensure consistent THC-free products. Notably, True North is known for innovative health and wellness-oriented products, including CBD-infused Honey Sticks and high potency Nectar brand THC-free tinctures.
The acquisition of True North aligns well with Blue Sky's foundational mindset, focusing on whole plant utilization for hemp, making them the perfect partner for growth.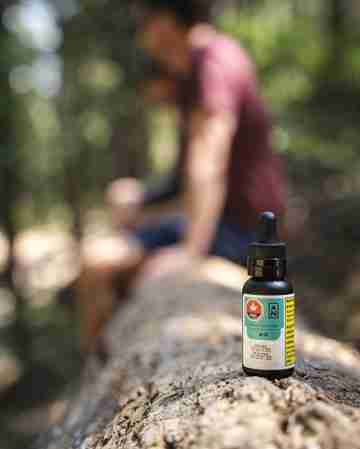 ---
Private Label
With the recent acquisition of True North Cannabis, Blue Sky has extended its experience into CPG. For any producers or cultivators looking to partner with Blue Sky, we are now able to extend our knowledge, expertise, and licensing arrangements with our partners. Additional services include brand and product development, custom formulations, packaging consultation along with white and private label solutions.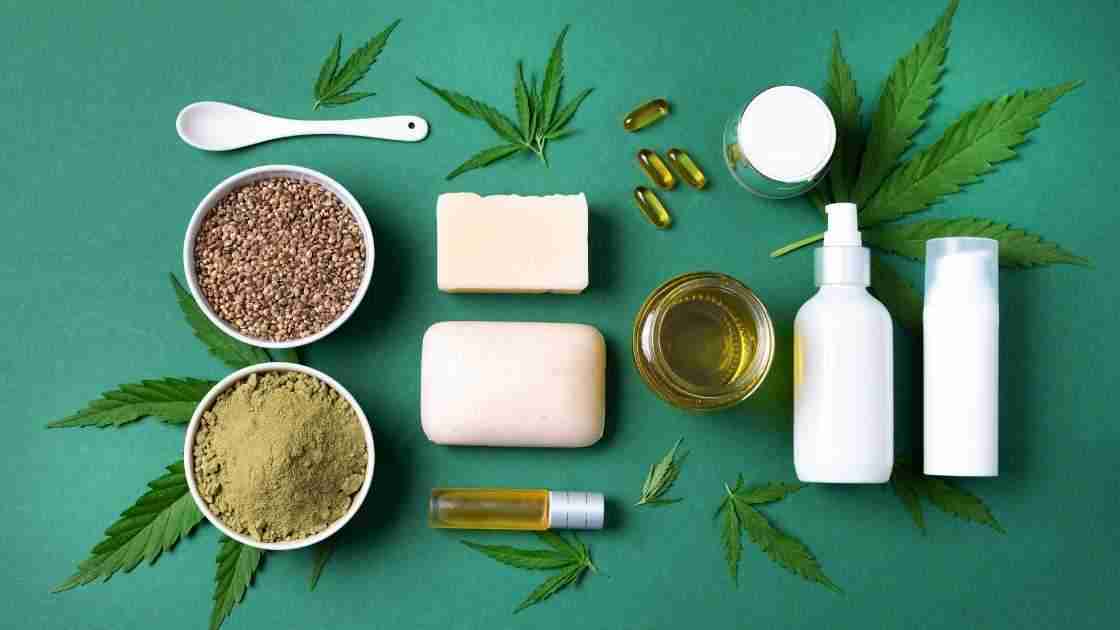 Interested in stocking True North products in your dispensary? Get in touch with our team to find out more.
Are we the right wholesale partner for you?
Blue Sky provides a range of products and end-to-end services for food manufacturers, licensed producers and hemp and grain farmers.
Find Out More
Age Confirmation
You must be 19+ to view this page. Please provide your birthdate to confirm.