Our Products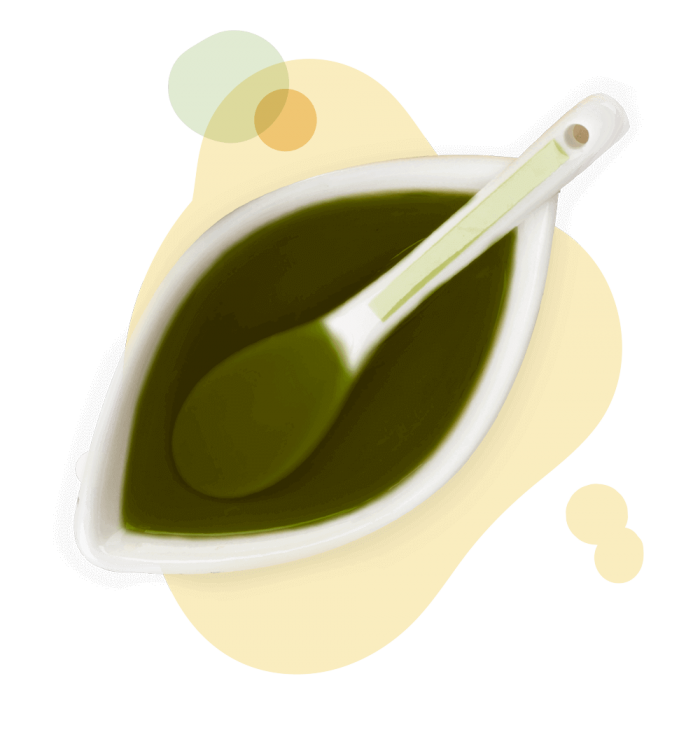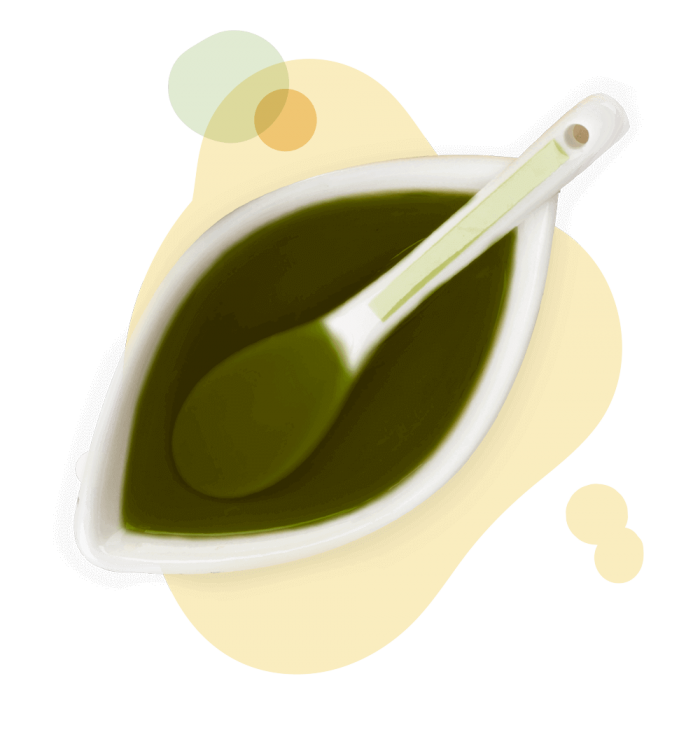 Available in Conventional and Certified Organic
Cold Pressed Hemp Seed Oil

Hempseed oil (not to be confused with CBD Oil) is harvested by cold-pressing hemp seeds and provides a natural source of important nutrients, fatty acids, terpenes, and proteins. It's at home in the kitchen as a culinary oil or as an ingredient in anything from pet food to personal care products and may provide relief from eczema and other skin disorders. It also can be used for a number of industrial applications.
Hempseed Oil at a Glance
Hempseed Oil has a light, nutty taste.
Excellent source of omega-3 and omega-6.
One teaspoon represents 10% of the daily recommendation of vitamin E
Hemp oil is free from trans fats and cholesterol.
Usage ideas: Foods: salad dressings, marinades, sauces, dips. Beauty Products: lotions, soaps, shampoos, detergents. Industrial Applications: lubricants, plastics, biofuels.
The Blue Sky Difference
Blue Sky hemp foods are certified organic, kosher, non-GMO, nut-free and dairy-free and our production adheres to the most rigorous food standards in the business.
We take extra safety steps on our food processing line to maintain an exemplary level of nutrition and flavour from our products while extending the shelf life.
Our commitment to whole plant utilization enables us to deliver exceptional value to our customers and a zero carbon footprint to the planet.
Cold-pressed hempseed oil filtered to 1 micron. Available in conventional and organic.
Translucent, semi-opaque, light green vegetable oil that has a slightly nutty flavour.
Hempseed cleaned to 99.95%.
Edible ingredient to increase protein in recipes, blends, smoothies and nutritional products.
Nut, dairy and gluten free. Processing in accordance with Food Safety Systems.
20 litre jug, 200 litre drum, or 1000 litre tote.
Best if Used By 9 months from the date of manufacturing.
Storage Conditions Maintain in a cool dry environment away from oxidation, heat or sunlight and refrigerate after opening.
Gallery