Our Products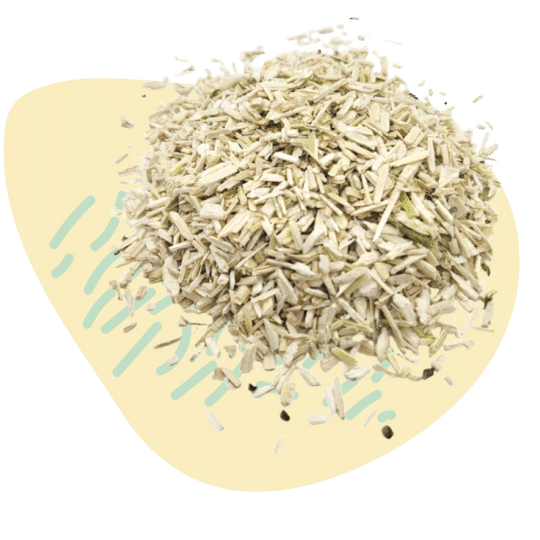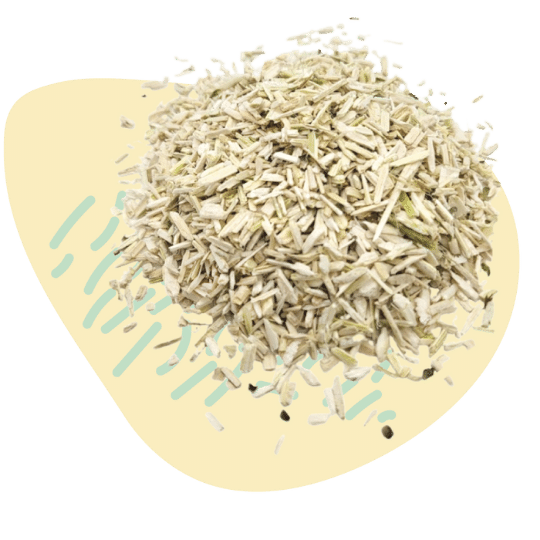 Eco-friendly, strong, durable, light weight, absorbent, & versatile
Industrial Hemp Fibre
(Currently available in fine, medium and large bast hurd )
Blue Sky is pleased to offer our partners access to a quality range of commercial hemp fibre products. Following the establishment of our food, RFL and CBD businesses - hemp fibre completes the circle of delivering value from the whole hemp plant. Driven by the world's need for more sustainable industrial products, we believe that hemp fibre will emerge as one of the largest markets for this amazing crop.
Hemp Fibre at a Glance
Processing hemp stalks have the potential to be a win for all parties involved. What is truly exciting is how this old-world plant, presents a growing list of amazing uses in the modern economy.
Farmers benefit by being able to monetize their crop for more than just the grain value - as is the case today.

Hemp stalks absorb a very large amount of C02 in a very short period of time. Depending on the end product, the CO2 can be permanently sequestered.

Environmentally sustainable industrial applications range from textiles to paper, to building materials, green batteries, biocomposites and more.

Fitting with our zero-waste philosophy and our commitment to whole plant utilization, Blue Sky Hemp Ventures is well-positioned to capitalize on this opportunity. We look forward to expanding our decortication capabilities and product line in the coming months and years.
Blue Sky is currently able to supply wholesale hemp hurd with other hemp fibre products in the pipeline.
Hemp hurd is made from the inner core fibres of the hemp stalk. Processing results in a wood chip type material that is light, dust-free, highly absorbent and economical. It works great for kitty litter, animal bedding, and as garden mulch, while its low density and high absorbency make hurd a useful material for cleaning up oil spills and other forms of environmental remediation. Finally, this naturally biodegradable product shows huge promise as a green building material in hempcrete, hemp wood, hemp tiles, insulation, and more.
Please contact us for detailed product specs and pricing.
Available as fine, medium, & large hurd. Coming Soon: Hemp Stalks or Hemp Fibre.
Used for commercial and industrial applications including: animal bedding, kitty litter, farm bedding, garden mulch, waste spill remediation, building materials, hempcrete, insulation, and more.
Are we the right wholesale partner for you?
Blue Sky provides a range of products and end-to-end services for food manufacturers, licensed producers and hemp and grain farmers.
Find Out More