CBD Extracts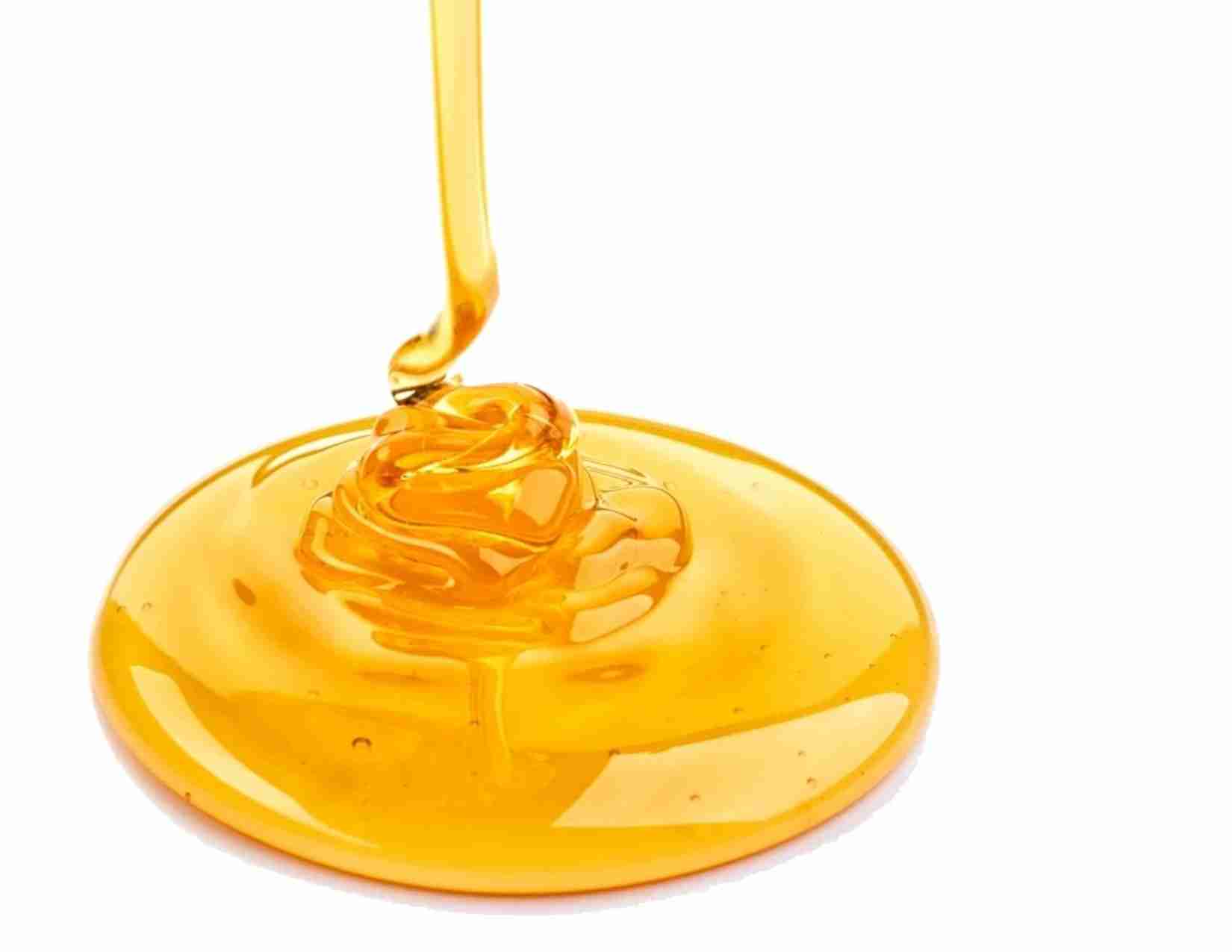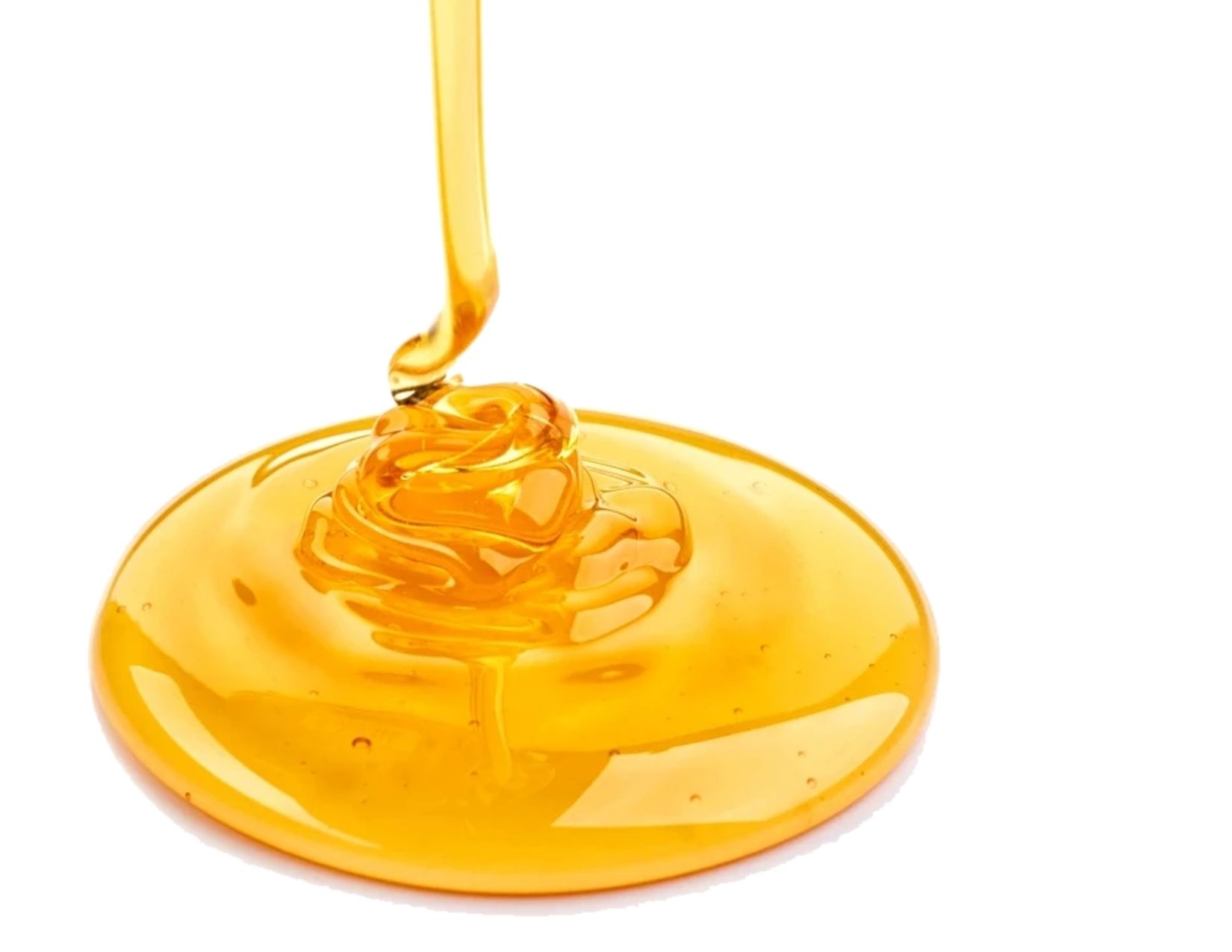 Wholesale Extracts
Hemp enthusiasts and CBD specialists, Blue Sky is among the few Health Canada licensed cultivators & processors - offering LP's a dependable supply of quality wholesale major and minor cannabinoid extracts - at a lower cost to our customers, and to our planet.

We also offer custom formulations, fast turnarounds, and low MOQs.
---
The Blue Sky Difference
Blue Sky is the first in Canada to build and implement an end-to-end system specifically designed to bridge the gap between broad-acreage farming and CBD extraction from industrial hemp. By using the whole plant for food and fibre, we're able to deliver sustainable hemp products and lower-cost off-take, whilst still meeting the highest quality standards.
Blue Sky is fully licensed by Health Canada under the Cannabis Act to cultivate, process and manufacture CBD isolate and distillate and is able to remediate our distillate to a near-zero THC level.
We also offer a range of minor cannabinoids, including CBN Isolate, CBG Isolate, and Delta-8 distillate - along with custom formulations, fast turnarounds, and low MOQ's!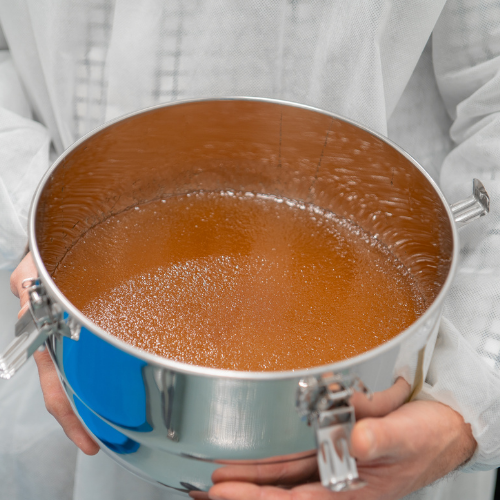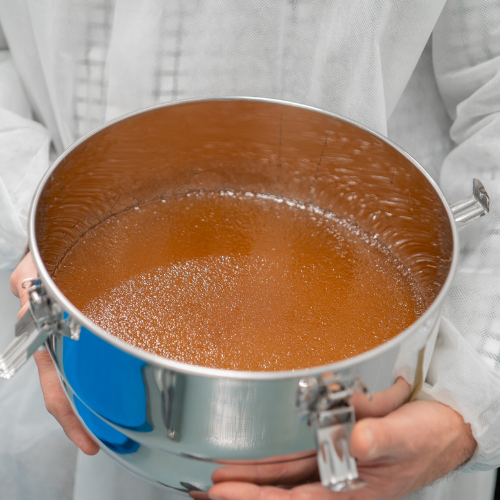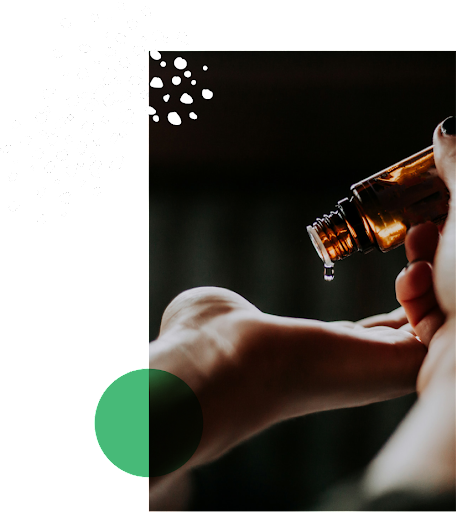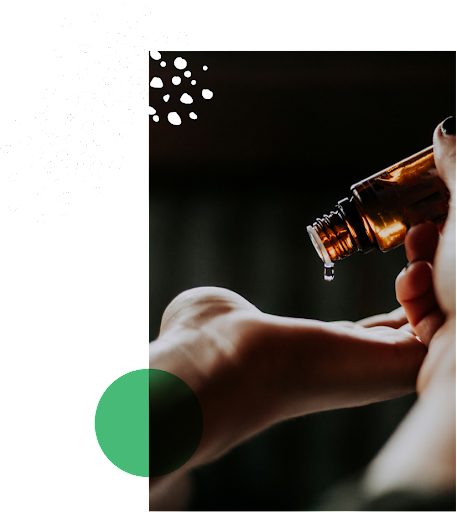 ---
Our Products
CBD Distillate
CBD distillate is high CBD hemp concentrate that has gone through our distillation process to remove THC, while maintaining a certain number of other cannabinoids and terpenes in the concentrate. This full-spectrum oil can be formulated for a range of potency ratios.
CBD Isolate
Blue Sky's CBD isolate is both odourless and almost flavourless. Unlike full-spectrum CBD products, CBD isolate does not contain any THC, making it an attractive and versatile ingredient for the health market.
T-Free Distillate
Our THC-Free Distillate is the highest quality extract that contains high levels of concentrated CBD and other minor cannabinoids. It goes through further refinement to remove all traces of THC making it eligible for THC-free status and removal of THC logos on Health Canada approved packaging. Our THC-Free distillate has golden colouring with a honey-like consistency and is ready for formulation!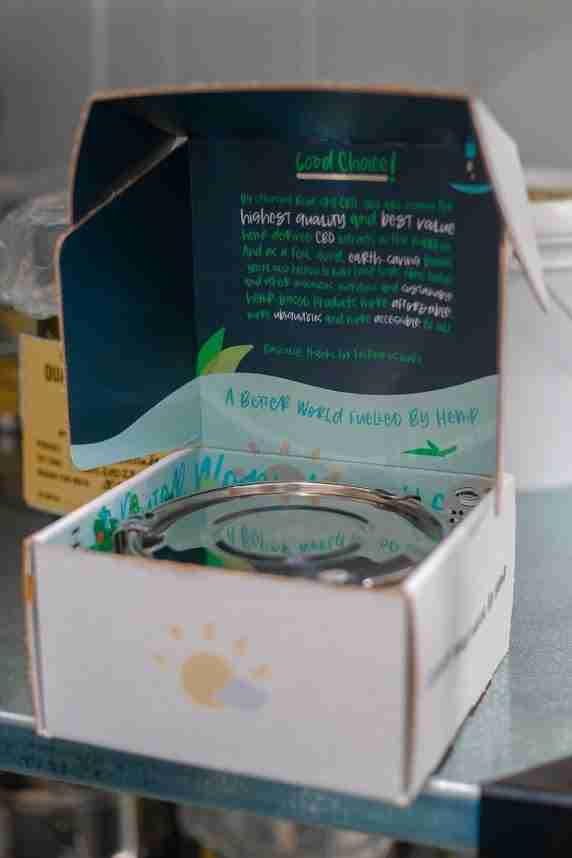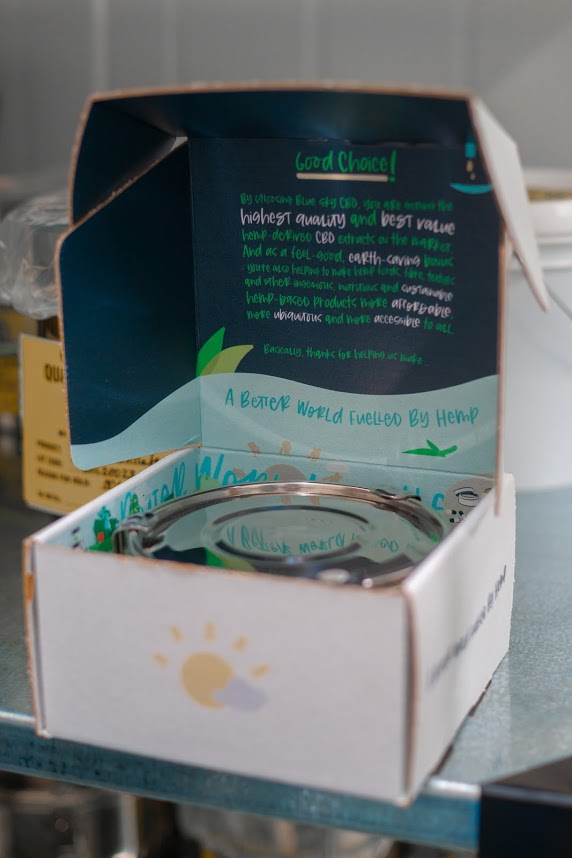 ---
CBD Crude Oil
CBD Crude oil contains excess fats, waxes, and lipids, which makes this an excellent extract to use in topical formulations, or for refining into a distillate or isolate form.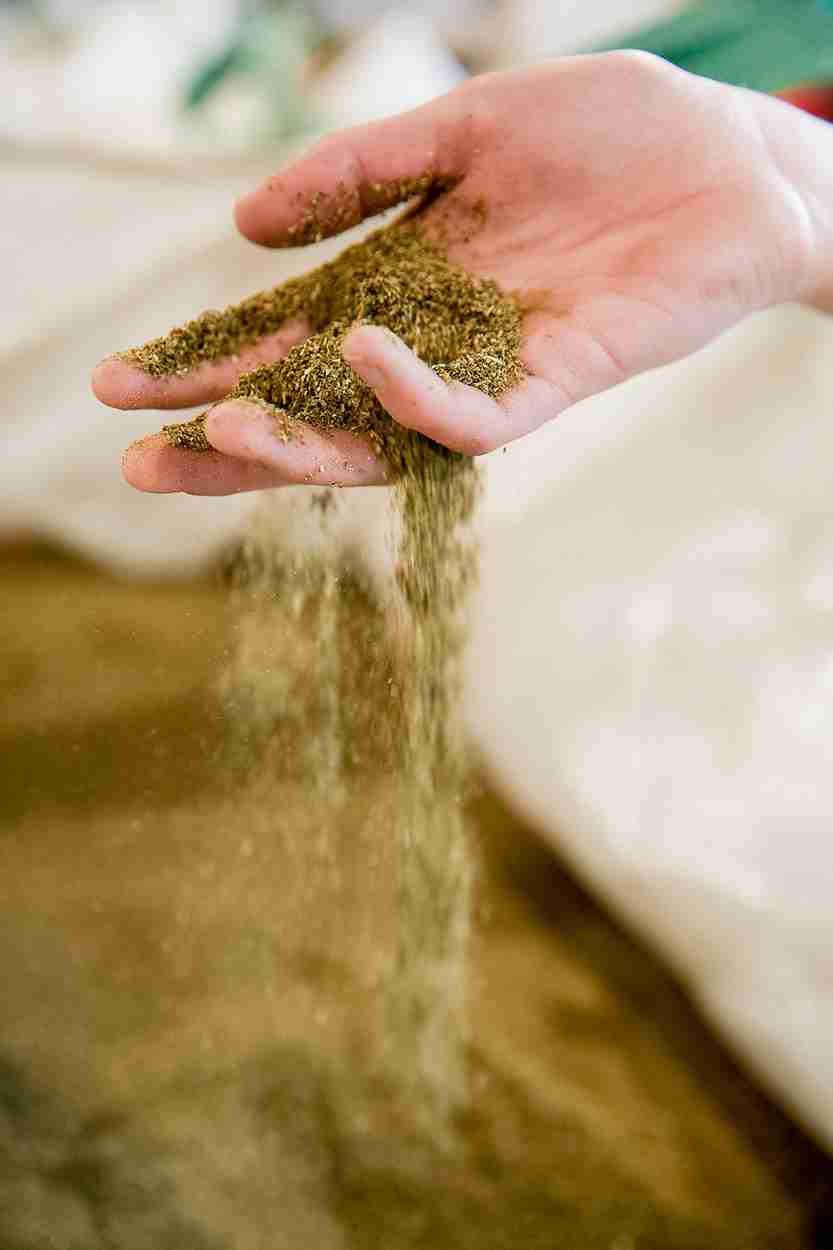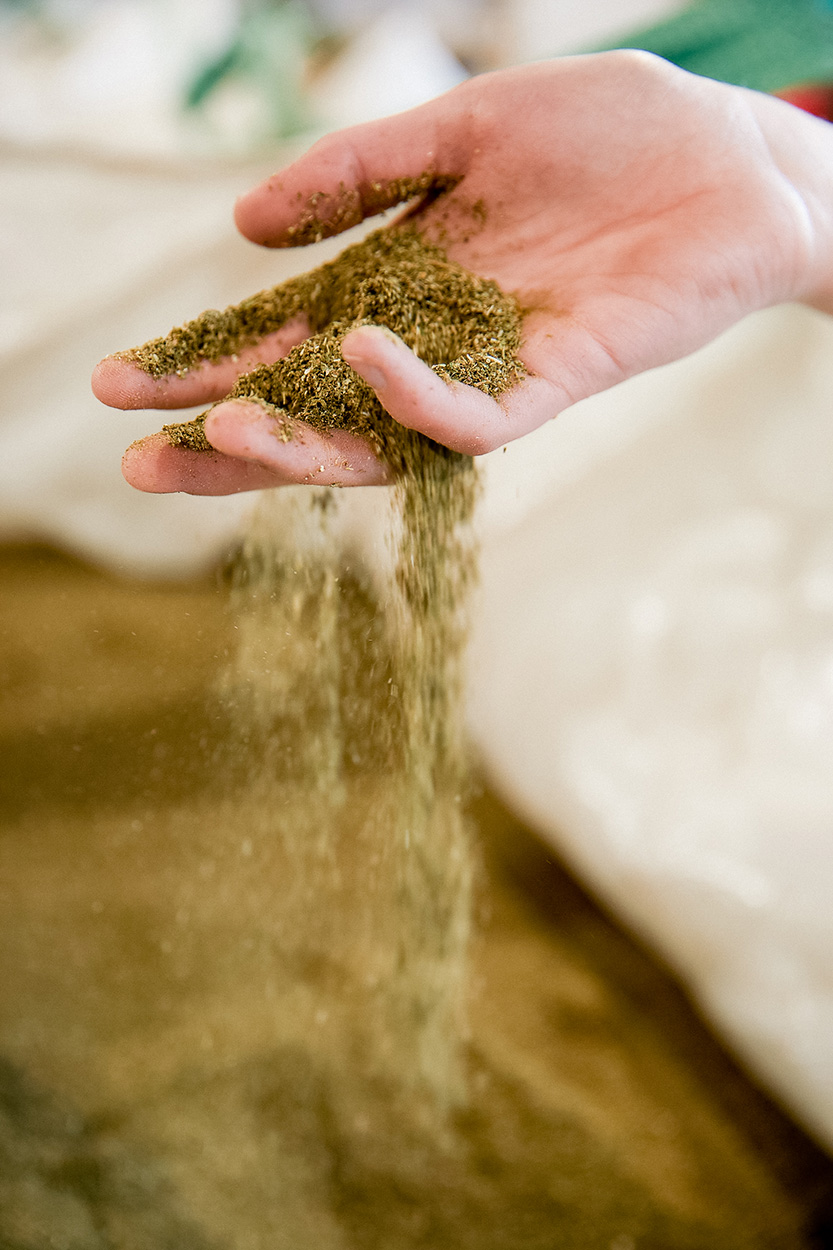 Are we the right wholesale partner for you?
Blue Sky provides a range of products and end-to-end services for food manufacturers, licensed producers and hemp and grain farmers.
Find Out More
Age Confirmation
You must be 19+ to view this page. Please provide your birthdate to confirm.