Back to Blog
Let's Get Functional. Are Functional Foods the New Superfood?
Aren't all foods functional? Well yes, they do function to feed us. But some foods - like hemp - are more functional than others. A step above health foods, and even superfoods, functional ingredients go beyond basic nutrition. They heal.
Meet the Label Readers.
More than ever, today's health-conscious consumers read the label, shun chemicals and look for natural, sustainably sourced, functional foods. Rather than taking another pill, they want the foods they eat to taste naturally delicious and to help with:
digestive health,

cognitive health,

anti-inflammation,

immune health,

heart health,

weight management,

muscle gain, and

beauty.
A demanding bunch... but food innovators are rising to the challenge and have uncovered a whole new food category to meet this growing demand.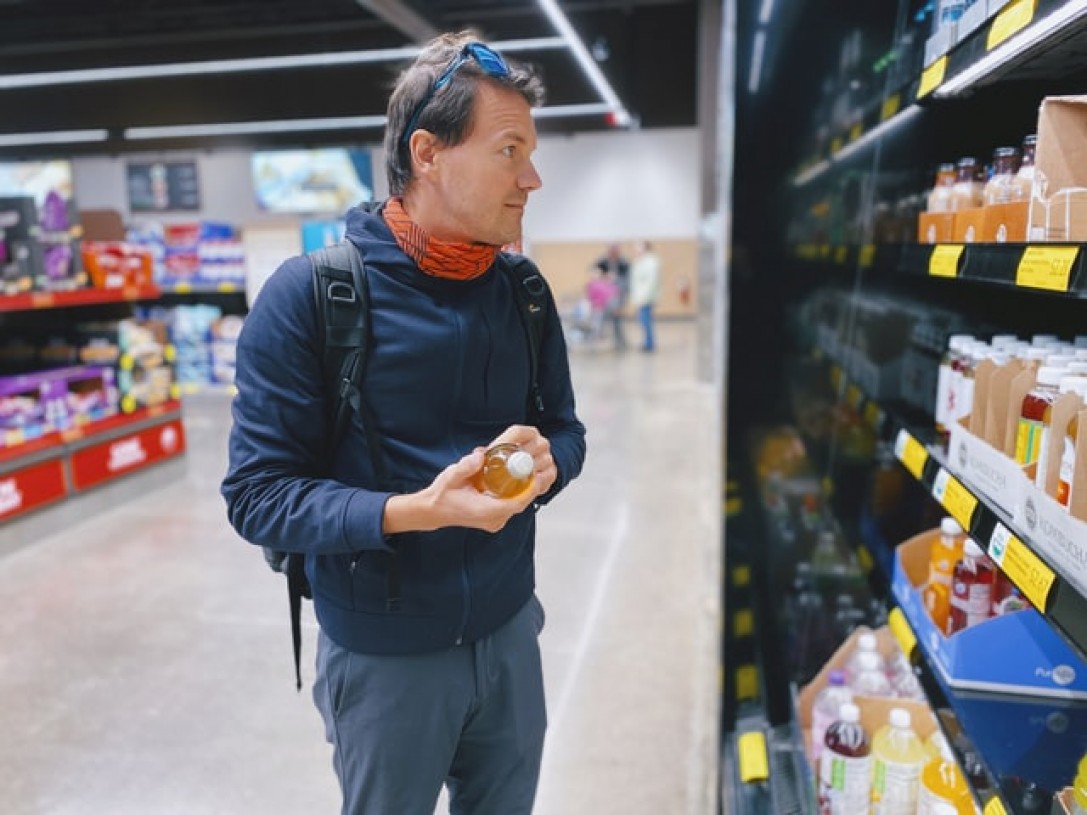 Therapeutic Benefits from a Growing Category.
Conventional functional foods are defined as natural, whole-food ingredients that are rich in important nutrients like vitamins, minerals, antioxidants, and heart-healthy fats. They can be contained in a variety of grains, oats, proteins, marine sources, fruits, and vegetables. And they may also have 'therapeutic benefits' for innovative food and beverage companies looking to invest in a growing category.
According to the Million Insights market research report, functional ingredients are expected to be valued globally at $96.1 billion by 2026. This growth rate is expected to increase by 5.9 % annually to meet the 2026 expectations, creating a huge opportunity for innovative food and beverage companies to invest in the category.
How Functional Ingredients Stack Up. (a slightly biased appraisal).
A specific grain (that we're particularly fond of) has seen a huge surge in popularity due to its impressive functional credentials. The mighty hemp seed is nutrient-dense, contains a cocktail of minerals, vitamins, lean proteins and all 9 essential amino acids - with a nearly perfect ratio of fatty acids. According to a report from Grand View Research, the functional benefits of hemp seed include improved heart health, joint mobility, skin health and mood stability.
Many food and beverage companies are taking note and adding hemp seeds, oils and protein to their ingredients list - with products ranging from dairy alternatives to baked goods to beer.
Hemp is a real unicorn in the functional food space. Not only does it meet and exceed health criteria for a functional food, but it's also incredibly versatile as an ingredient. However, if our modern health-conscious consumer isn't already demanding enough, they also happen to care about where their food comes from. Sustainably farmed hemp, combined with whole-plant-utilization (as we do at Blue Sky) produces hemp that may just help to heal people and the planet.
But that's another story for another blog.


Back to Top