Our Products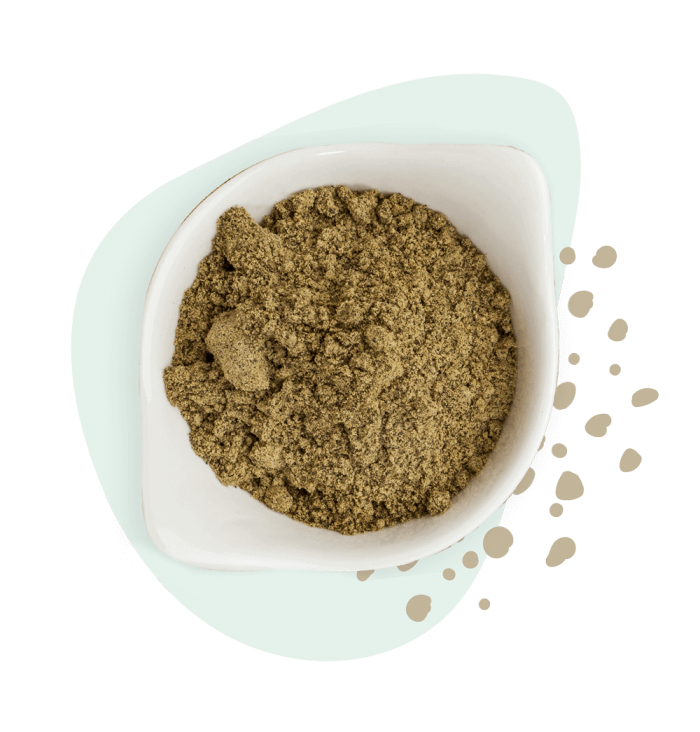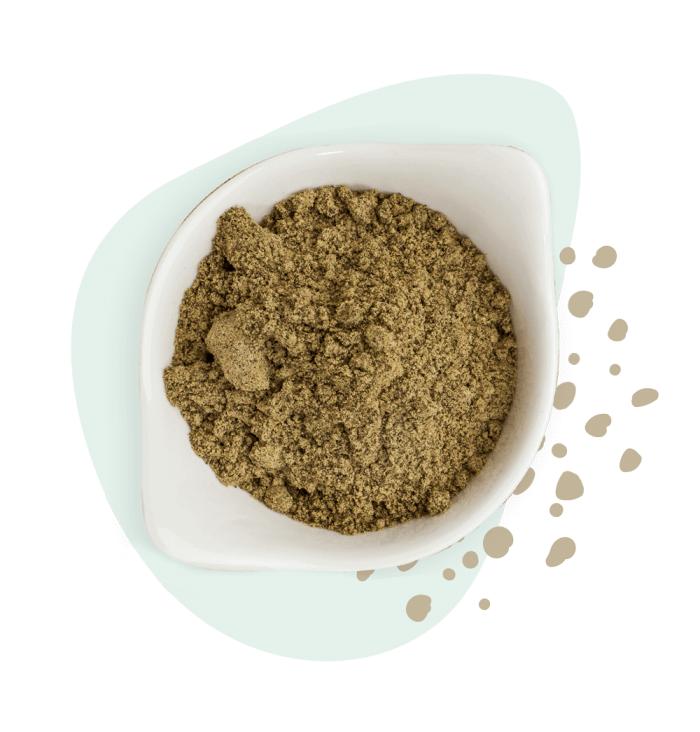 Available in Conventional and Certified Organic
Whole Seed Hemp Protein Powder
(Available in 50% protein)

Hemp Protein Powder is made from hemp seed cake and is an excellent source of plant-based protein. This complete protein is packed with antioxidants, minerals, fibre, and heart-healthy unsaturated fats. Our hemp protein is made from the whole hemp seed - a little bit like wholewheat for extra nutrients and fibre with a light nutty sensory profile.

Used in plant-based dairy formulations, nutritional drink powders, protein bars, meat analogues and many other applications.

Add a scoop to increase protein in recipes, blends, non-dairy beverages, smoothies, nutritional products and more.
Wholesale Hemp Protein Powder at a Glance
Hemp Protein powder is 90% digestible, low-carb, protein-rich, high in fibre and packed with healthy omegas.
Suitable for anyone who wants to boost proteins in their diet without having to consume whey, soy, or a steak.
Usage ideas: Add to smoothies, protein bars, nutritional supplements, as a baking ingredient and more.
The Blue Sky Difference
Blue Sky hemp foods are available in organic. This products is kosher, nut-free and dairy-free. Our production adheres to the most rigorous food standards in the business.
We take extra safety steps on our food processing line to maintain an exemplary level of nutrition and flavour from our products while extending the shelf life.
Our commitment to whole plant utilization enables us to deliver exceptional value to our customers and a zero carbon footprint to the planet.
Hemp seed cake powder with ≥ 45% protein. Available in conventional and organic. Nut, dairy and gluten free.
Light green/brown finely milled powder with a slightly nutty flavour
Hemp seed cleaned to 99.95%
Edible ingredient to increase protein in recipes, blends, smoothies and nutritional products
Processing in accordance with Food Safety Systems
50 lb (22.7 kg) bags, 2000 lb (907.2 kg) tote bags
Best if used by 18 months from the date of manufacturing